When Megan Young won the Miss World 2013 crown in September 2013, she assumed the role of a beauty queen with grace and humility. She knew that this was a big transition from being a student-actress to a woman who is on a mission to change the world.
Megan Young makes sure that her advocacies get heard. She makes it a point to be visible in social media because this is one of the ways she knows she can reach out to people.
She listens to her followers and critics.Megan is very opinionated. After all, she has done so many stints on hosting. She is a beautiful face with a beautiful mind. In an interview, she said, "If I have time, I try to communicate with my followers if they have questions. The connection that I have with them is important to me and I want them to see that I'm as normal as normal can be. The only difference now is that I have this crown," she said.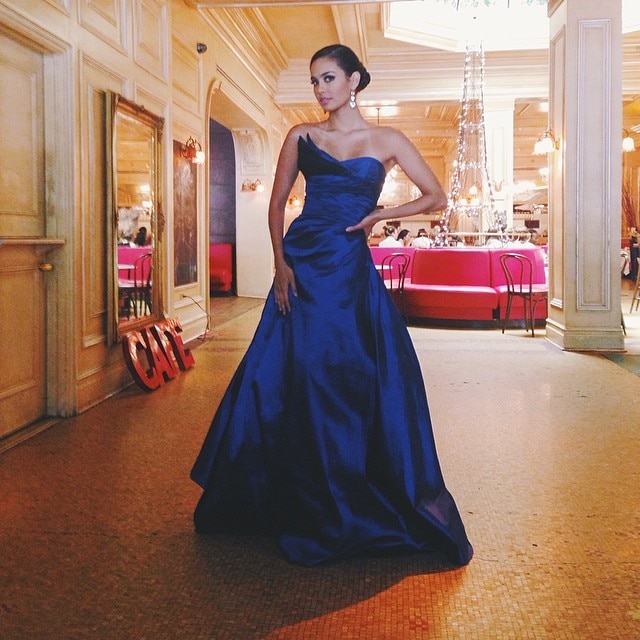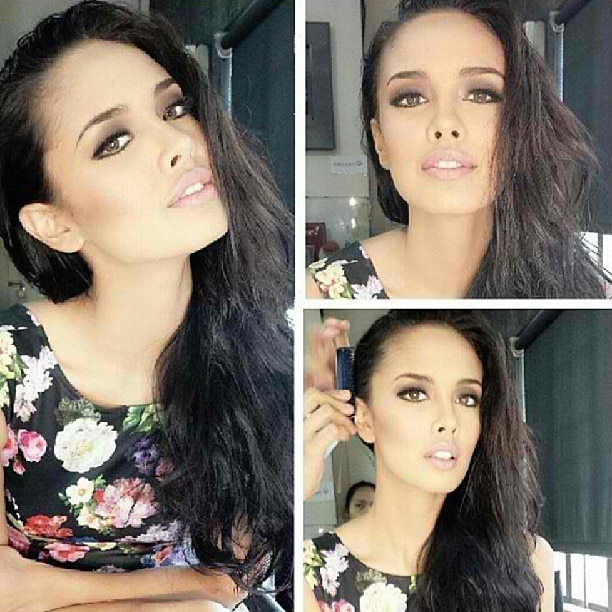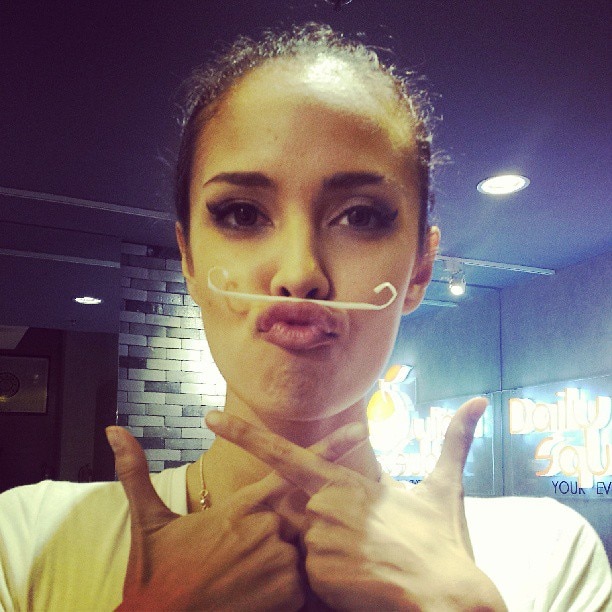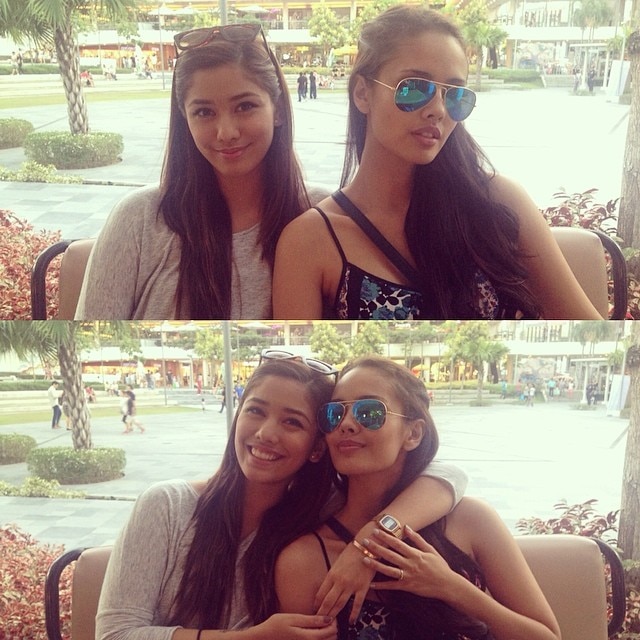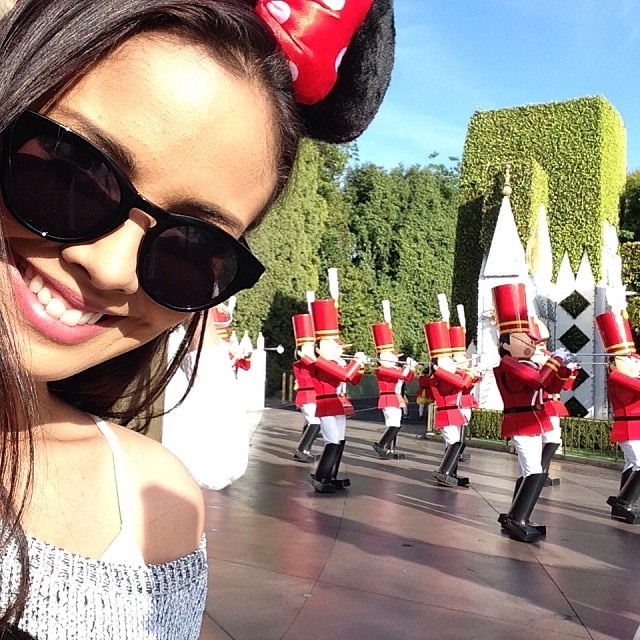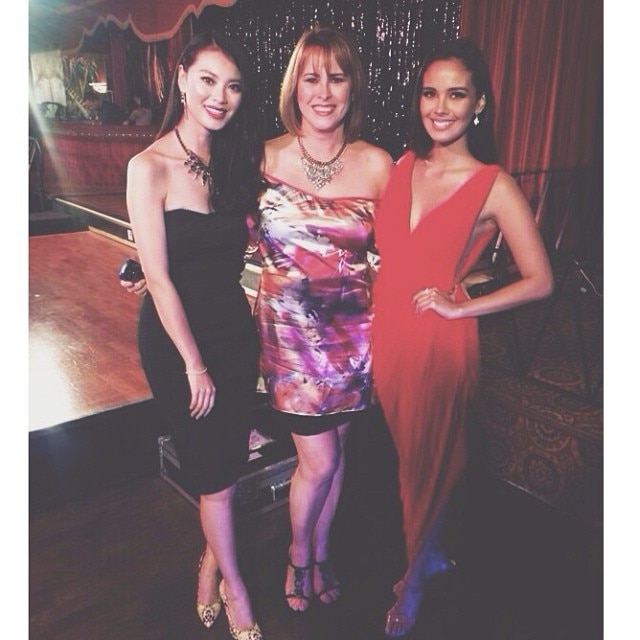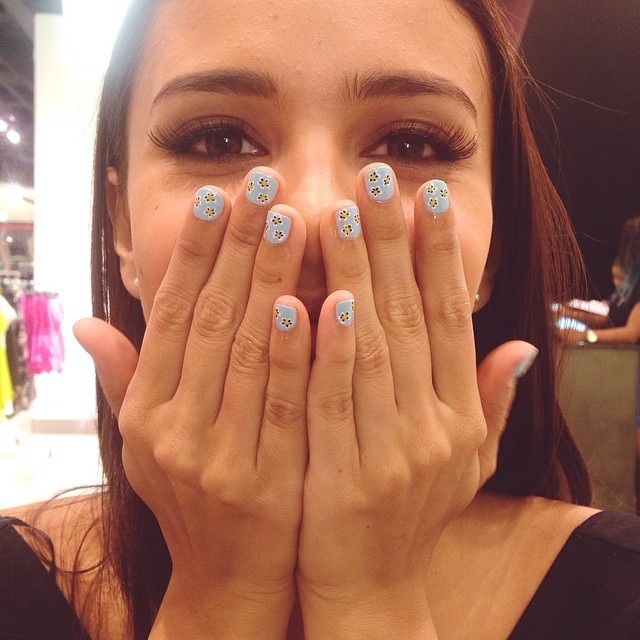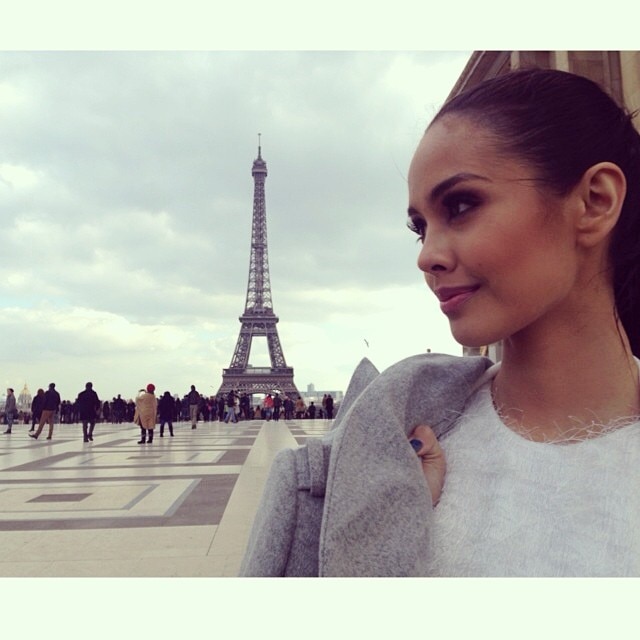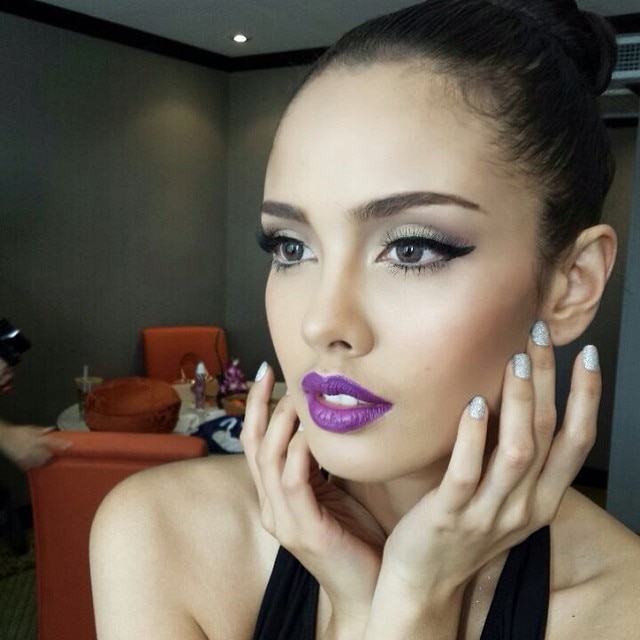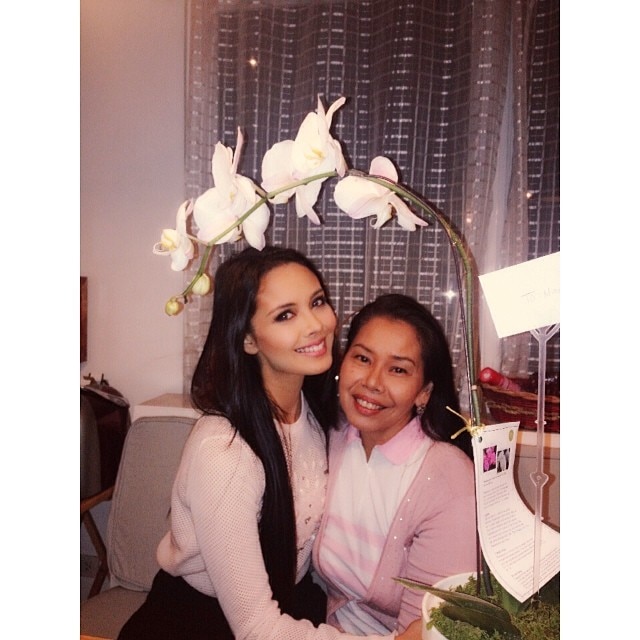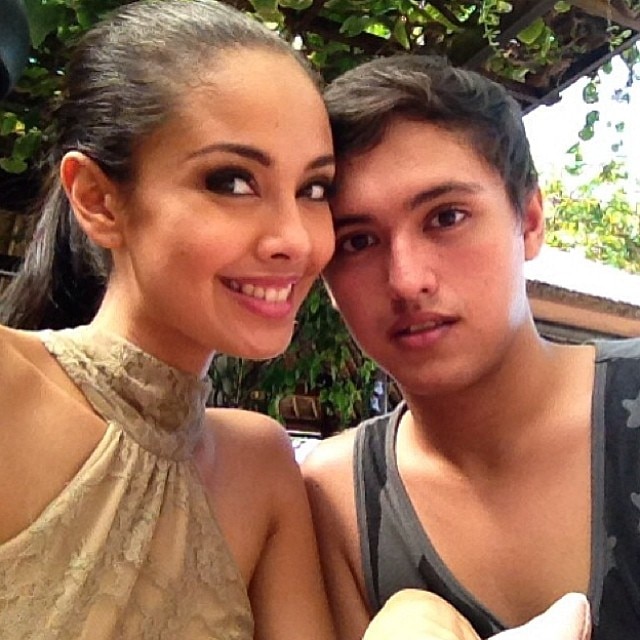 Get to know this beauty queen from images in her Instagram account @meganbata