Michael Flores has been married to Nina Ricci Alagao for almost 12 years now. They have three boys Kal-el, Akin, and Pablo.
Nina Ricci Alagao, Bb. Pilipinas-Universe 2000 is a full-time mom to her three boys. She is also a model, a painter and part-time actress (her most recent appearance was in Got To Believe). Nina Ricci wishes for a baby girl someday so she can play dress-up with her.
Meanwhile, Michael Flores, a former Maneouvres member, is also a model and part-time actor. He was seen as the boss of Angel Locsin's character Monica in The Legal Wife. He also appears on TV shows with The Maneouvres from time to time.
In one interview, Nina Ricci reveals that their differences are complimenting rather than conflicting and this makes their relationship a lot stronger.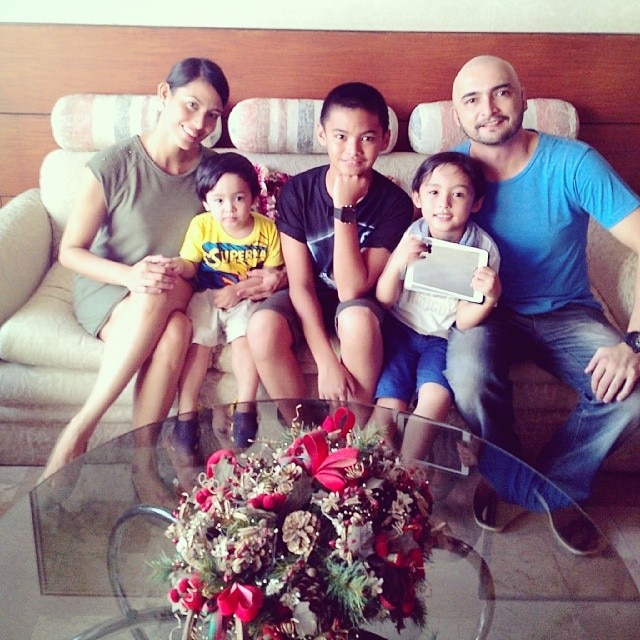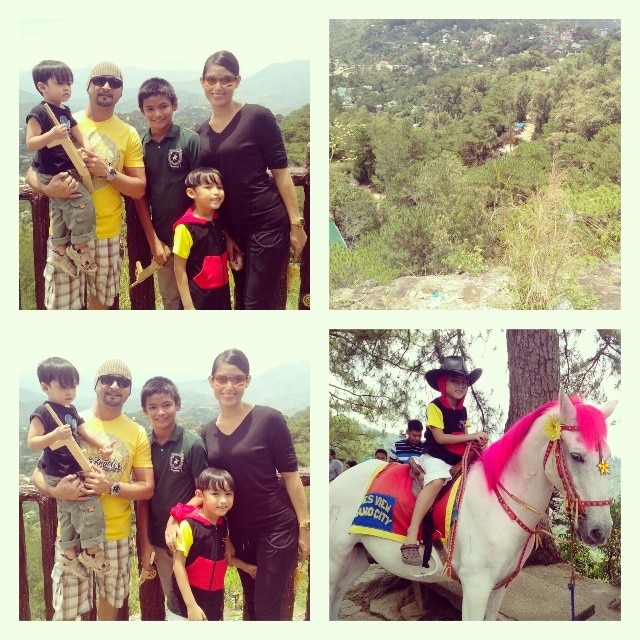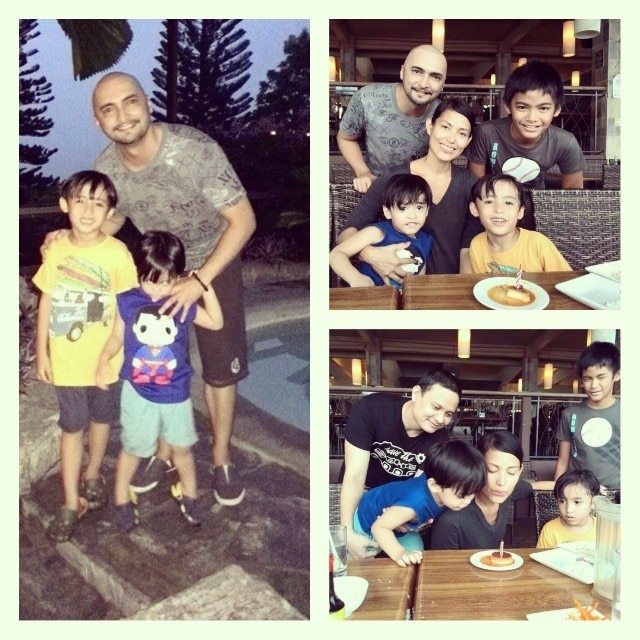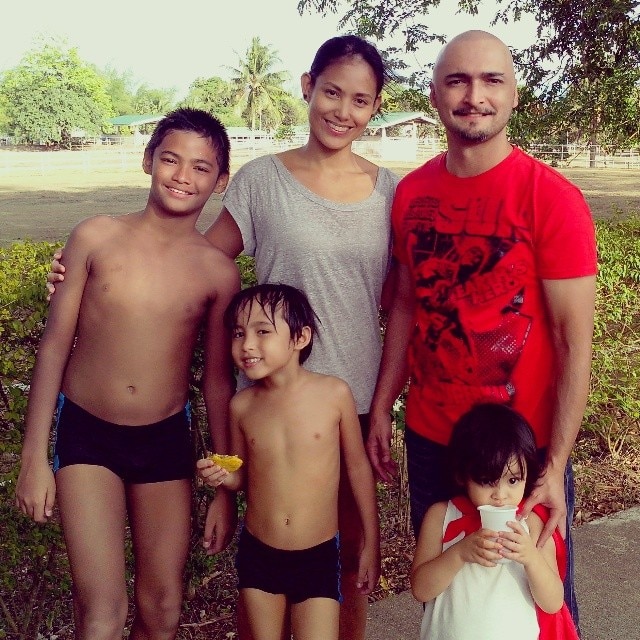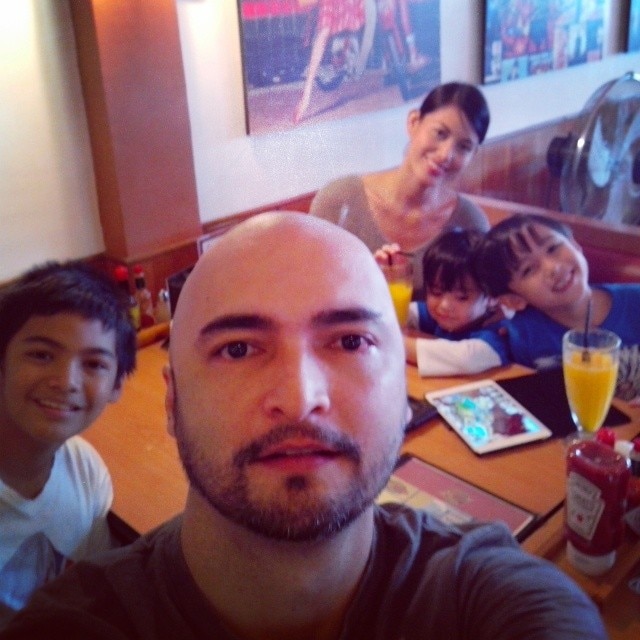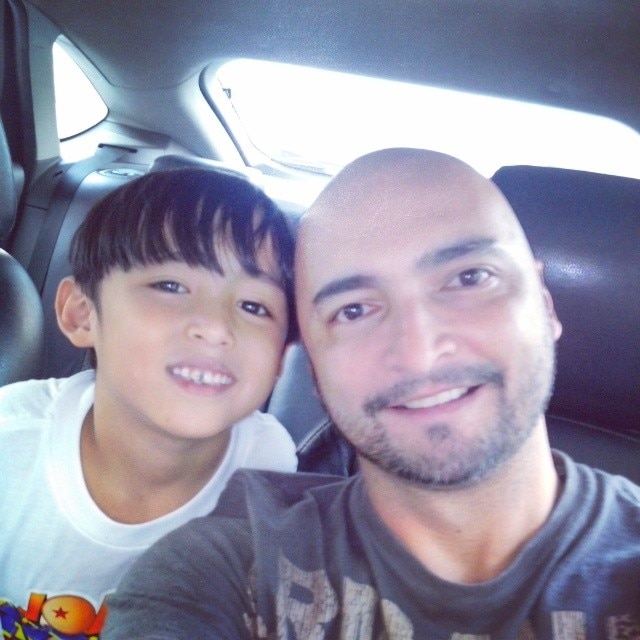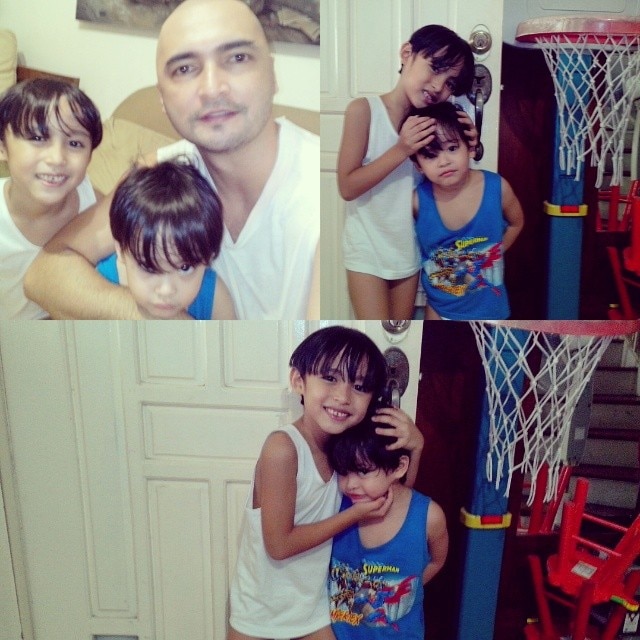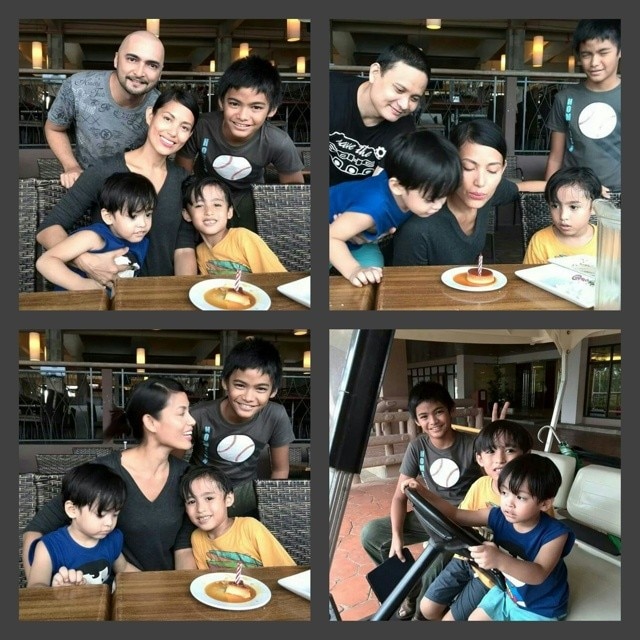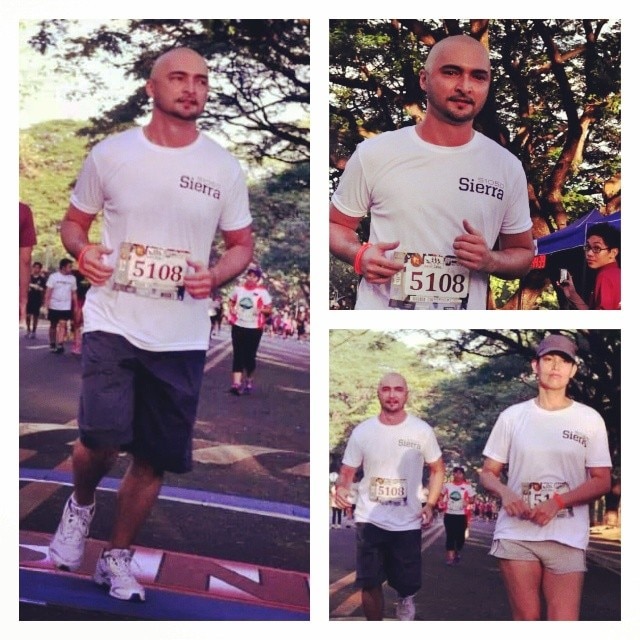 See photos of the Floreses from the IG of: @michaeljohnflores and @ninariccialagaoflores