Dennis Roldan is a former Filipino actor in movies and television, former basketball player, businessman, and congressman of Quezon City.
Dennis Roldan was arrested and jailed for allegedly masterminding a kidnapping in 2005. A year later, Roldan posted bail and started anew. He is now a pastor of Jesus Christ the Life Giver Ministry.
His family was always there to support him. They may have been crippled when he was away but their faith in God did not fail. They coped and became stronger. The Gumabao children were raised very well by their parents.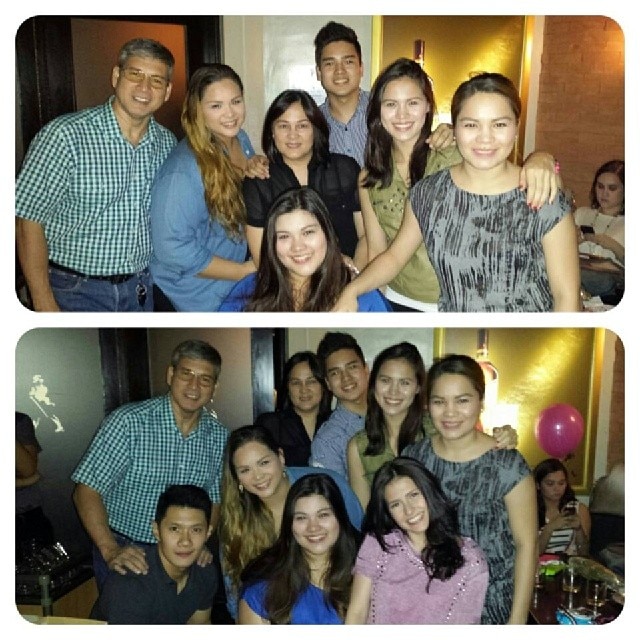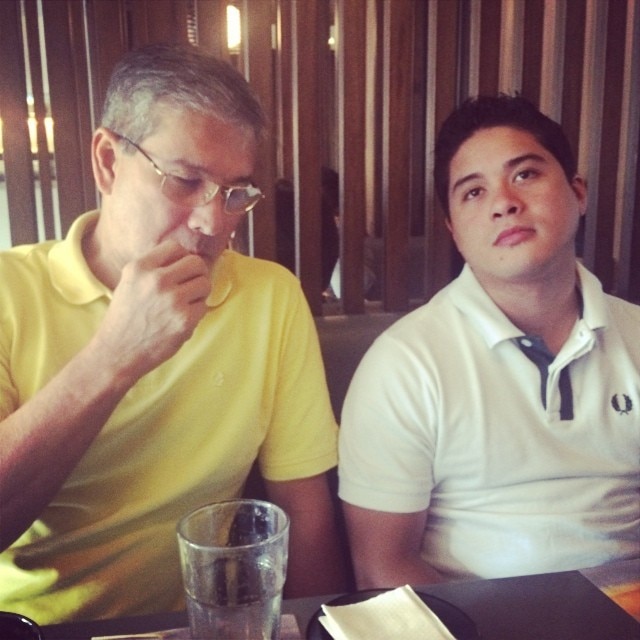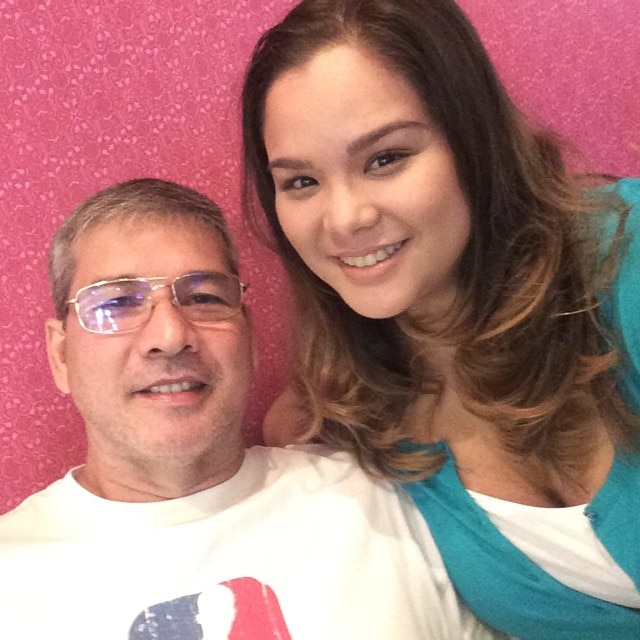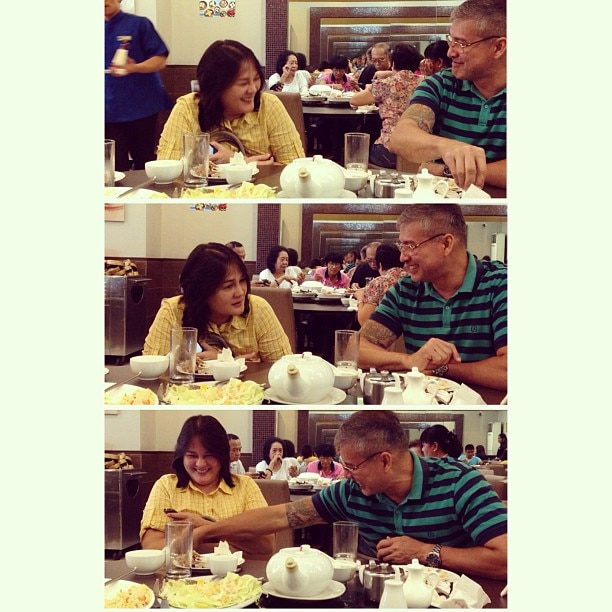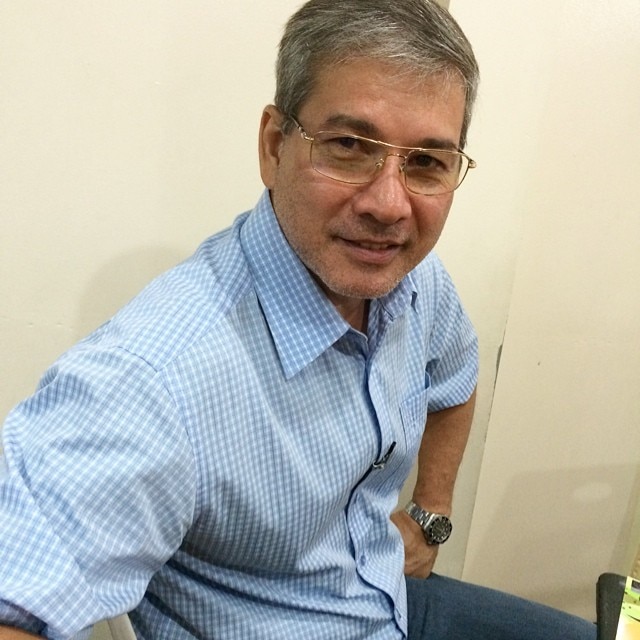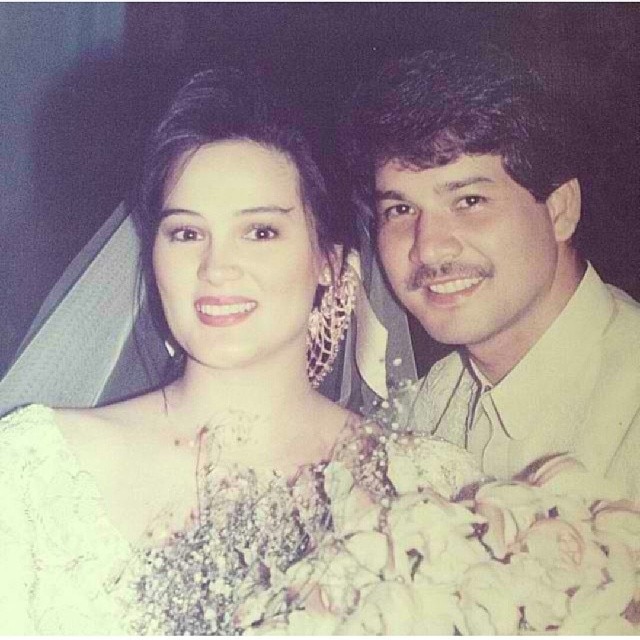 See photos of the Gumabaos from the IG of: @gumabaomichele, @gumabaomarco, @katrinuh, @gitagumabao