Filipinos have come a long way from being subdued by foreign colonizers and superpowers. Juans and Maryas from all walks of life have made their presence known to the world, living proof that the Filipino spirit pushes on and reaches great heights. At every turn, perseverance and talent shines bright, a constant reminder of just how great it is to be a Filipino.

This Independence Day, shout out a heartfelt "Mabuhay!" for these notable kababayans:
Manny "Pacman" Pacquiao


Being the first and only eight-division world champion, Pacman is known far and wide as one of the world's boxing legends. Not to be confined within the ring, he also dabbles in politics, show business and, most recently, basketball coaching.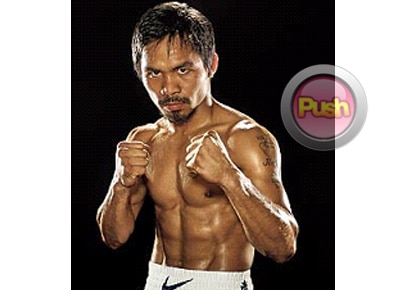 Nonito "The Filipino Flash" Donaire, Jr.


Even as an amateur boxer, Donaire has made waves by having three championships under his belt. Now a serious pro, this 5-division world champion currently holds the title of WBA Super Featherweight champ after his fight with Vetyeka earlier this year.

Michael Christian Martinez

Michael skated circles around his competitors and had Filipinos applauding his obvious talent. Garnering fifth place at the 2013 World Junior Championships, he is also the first Filipino and the first skater from Southeast Asia to join the Winter Olympics.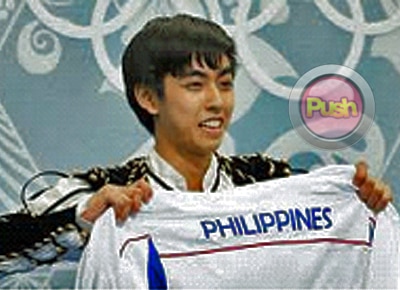 Meggie Ochoa


Exhibiting perseverance and focus, Meggie kept her eye on the goal and claimed it for her own. She turned to the crowd-funded Make A Champ site to help her realize her dreams, and made every bit count as she bagged the gold in the Jiu-Jitsu Federation World Championship.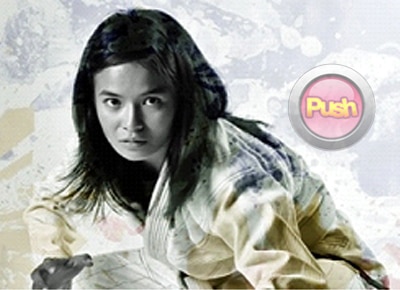 Megan Young

Megan embodies the perfect combination of beauty, intellect, and heart. Regal in every way, she charmed everyone and is the first Filipina to hold the prestigious Miss World title.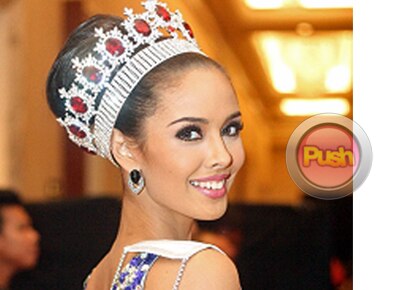 Rose "Osang" Fontanes

Putting duty and love for her family first, Rose shelved her singing dream to serve as a caregiver. Her talent was not meant to be hidden, though, and she went on to win the first season of The X Factor Israel.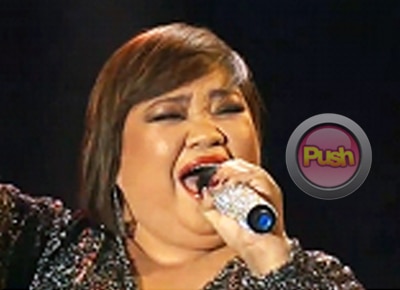 Apl de Ap

Apl de Ap has traveled the world over and was awarded a Grammy for his music. Not one to forget his roots, he remains an active member of the local music scene and spends the bulk of his time giving back to his kababayans. His current projects include a concert series for typhoon victims, supporting the blind, and building schools in his motherland.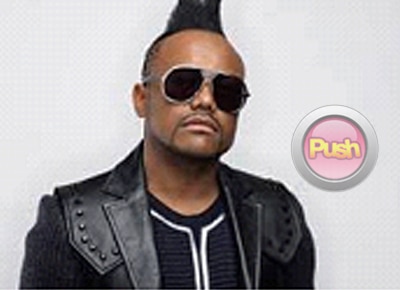 Frozen's "Let It Go" composers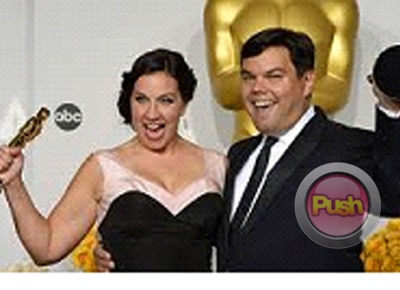 Robert Lopez has joined the who's who in the entertainment scene for the song "Let It Go", sung by Idina Menzel for Disney's Frozen, as he joins a cozy group of only 12 notable personalities who has bagged the premium awards in the industry – Emmy, Grammy, Oscar, and Tony. Together with his wife Kristen, this Fil-Am composer is active in the theatre scene and remains in touch with the Filipino community.
Miss Saigon 2014 Pinoy cast


Ms. Lea Salonga paved the way for Filipino talent when she headlined as the first Kim in London's West End way back in 1989. Today, another group of Pinoys showcase world-class talent as they relive the wonder of Miss Saigon at West End's Prince Albert Theatre.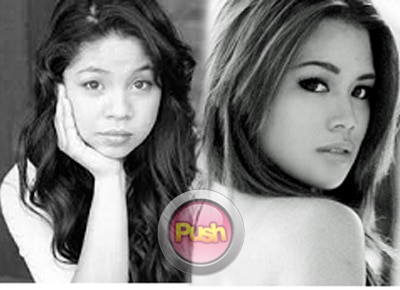 Eva Noblezada is Miss Saigon's Kim, with Tanya Manalang as alternate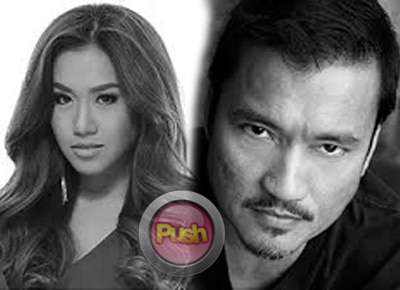 Rachelle Ann Go reprises Isay Alvarez' role as Gigi, while Jonjon Briones plays The Engineer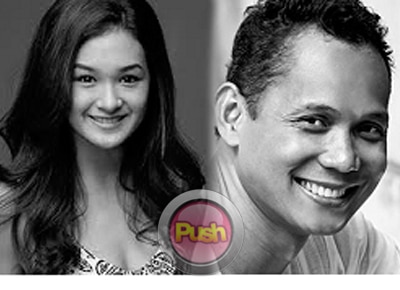 Julia Abueva and Romeo Salazar support the musical as part of the Ensemble