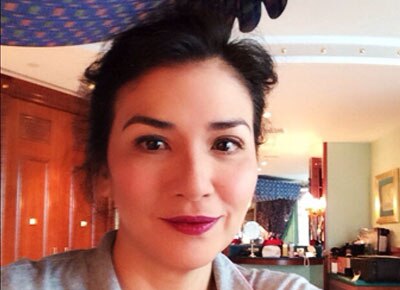 Zsa Zsa Padilla turns 50 years old today, May 28. The singer took to Instagram to reflect on her life as she turned a year older.
"I'm 50 today!!! Yey! It has been a great bday week for me. For some reason, turning 40 was much harder for me to accept. Turning 50 is a breeze (only downside is that your whole body aches when you get up in the morning)! Can't wait to be 60 and get my perks as a Senior citizen," she said.
The singer remarked that life experiences have made her the strong woman that she is today. "Life I guess, is all about acceptance. Accepting who you are- the person you were, the person you've become today because of life's experiences and who you want to be in the next couple of years. I love my family and friends who have only made me a stronger person. I wouldn't be the person I am today if not for your show of love and support," she also posted.
In her IG post, Zsa Zsa remembers her long time partner Dolphy and thanked the King of Comedy whom she will love "endlessly". "To my past love, you shall be forever in my heart. I love you endlessly. Not a day goes by that I don't remember you. I pray that you are in a happy place with Jesus."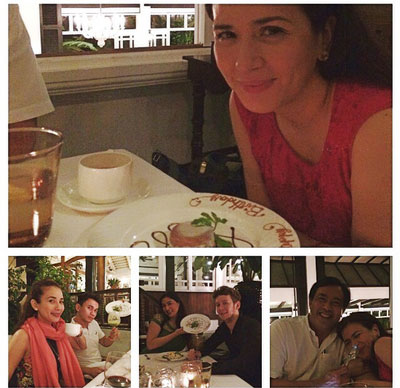 Zsa Zsa who recently admitted that she is dating Architect Conrad Onglao described the latter as her "present love" and also thanked him. "To my present love, I pray that this too, shall last a lifetime. Thank you for teaching me to love again! And for filling my heart with joy and putting the smile back on my face. You inspire me to do greater things!"