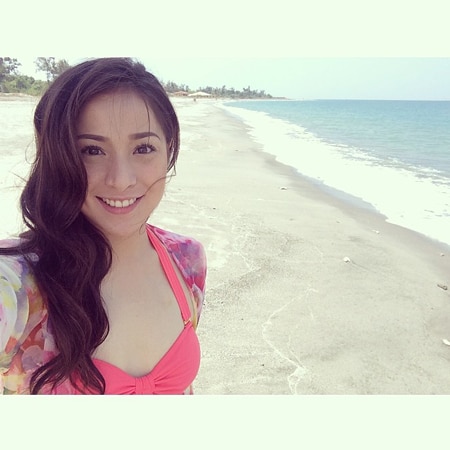 The stars became within everyone's reach when social media was born.
The sultry Cristine Reyes is no exemption. She writes her journals in her Twitter, Facebook and Instagram accounts making her thoughts transparent to the public. Here's one of her entries:
Not sure what to do? Then pray and begin to try some things. Obviously there are some things you cannot just "try". But one thing is for sure: you can't drive a parked car. Get your life out of "park," and get moving in some direction. As we take steps of faith, our destinies unfold. A confident woman is not afraid to make mistakes, and if she does, she recovers and presses on. #recover #confident #livelifelove #staypositive #thankyoufather #beautifulday
She loves taking selfies. Bask in the images of this goddess of beauty.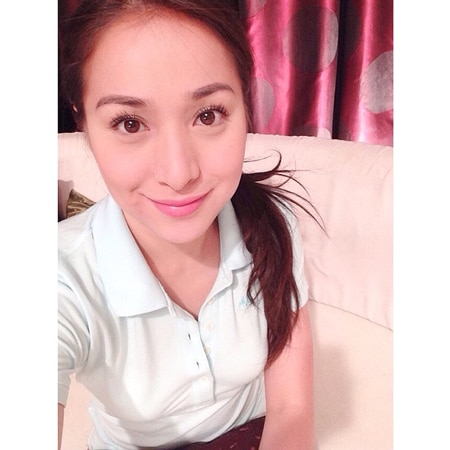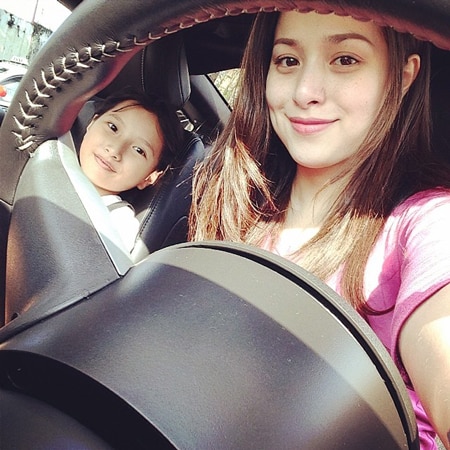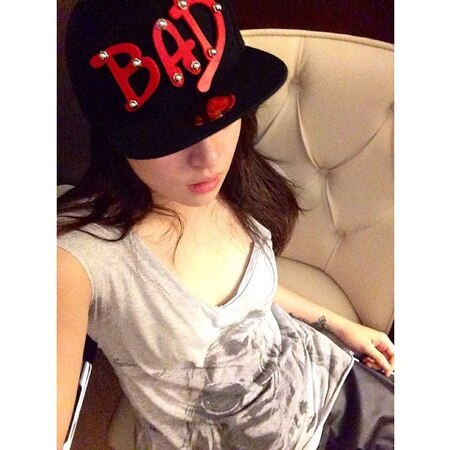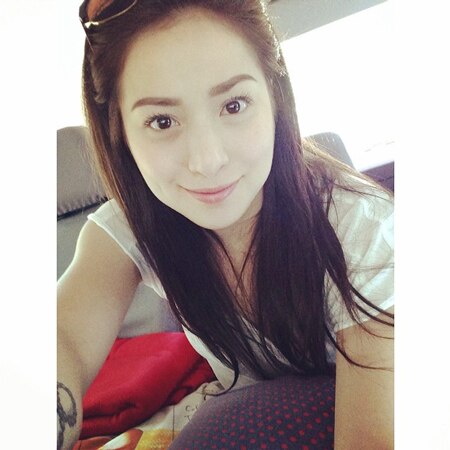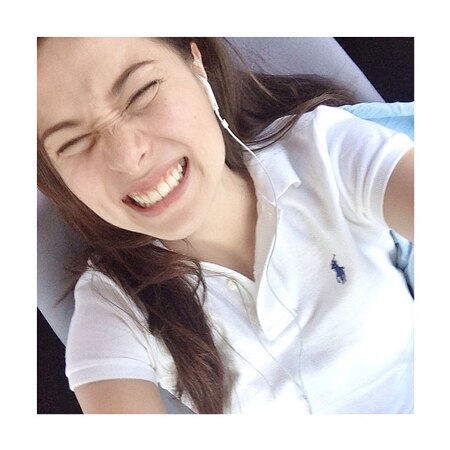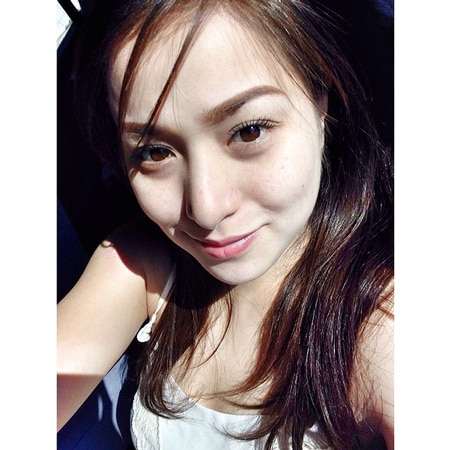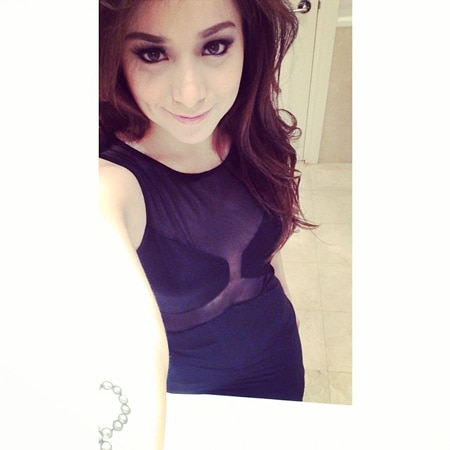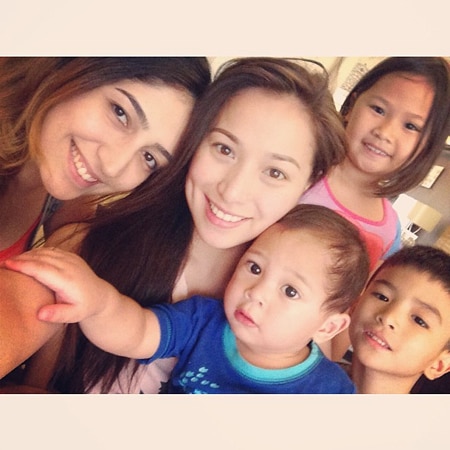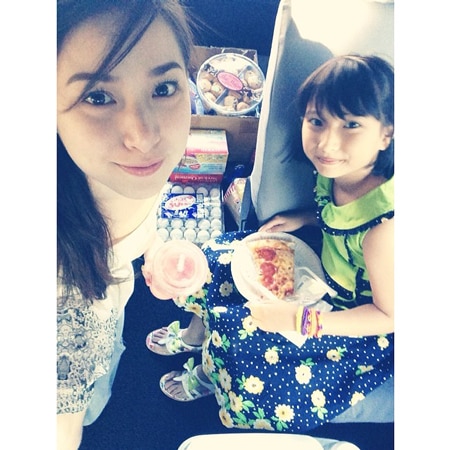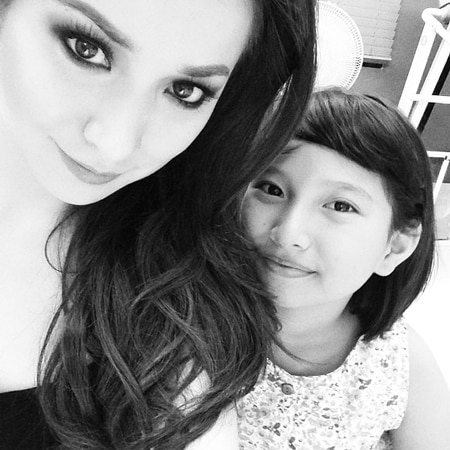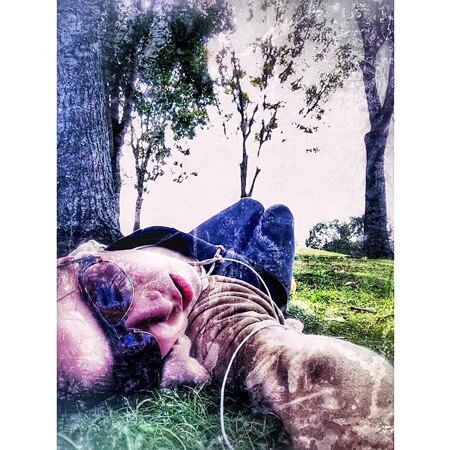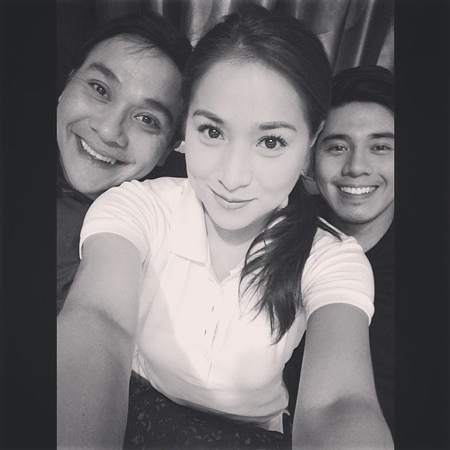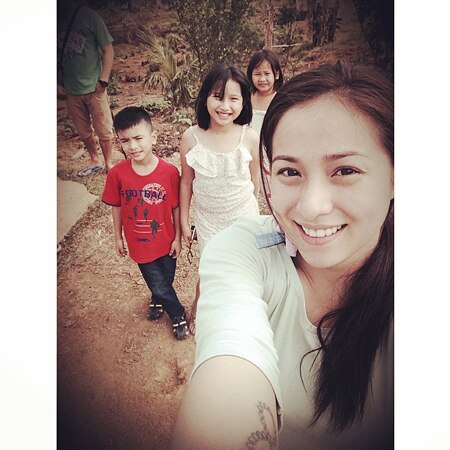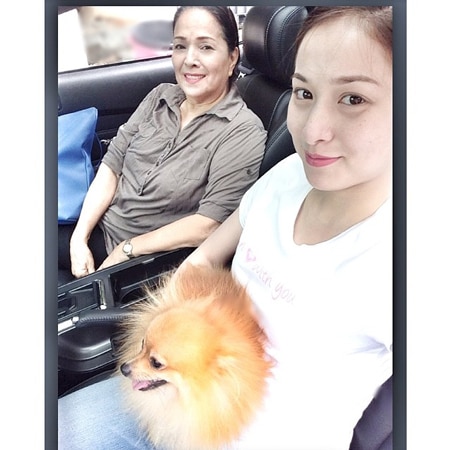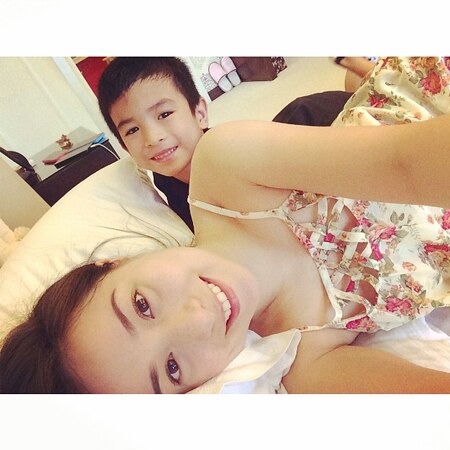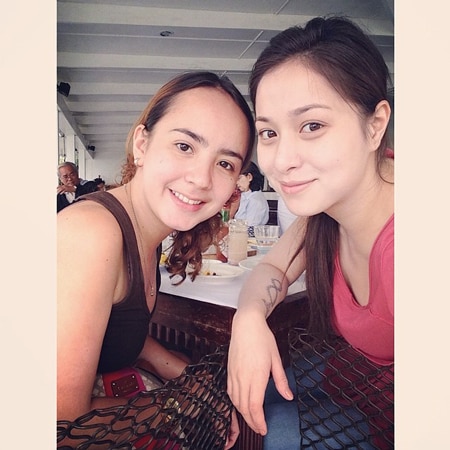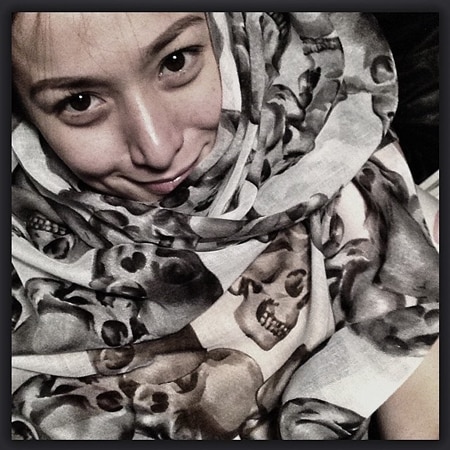 Photos from the IG of Cristine Reyes