Birthday surprises won't be the same for most celebrities as actress Angel Locsin simply took the bar a notch higher for her boyfriend Luis Manzano.


Instead of just setting up a normal party with their friends and loved ones for The Voice Kids host's 33rd birthday, The Legal Wife actress actually mounted a mini Side A concert at the garden of her beau's home.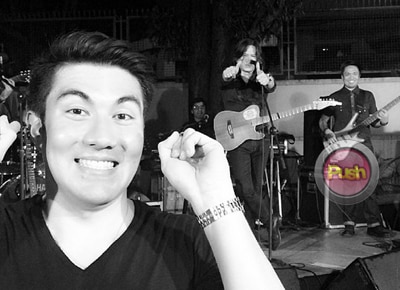 The above photo was posted by an obviously surprised Luis which had the caption: "That moment that your gf sets up a mini Side A concert in your garden!!! Wow, you are unbelievable @therealangellocsin , i love you ????"
The actress who is set to celebrate her 29th birthday on April 23 likewise documented her surprise on her own Instagram account.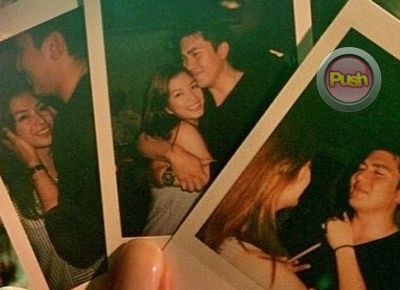 Recall that it was actually Luis who first organized a surprise birthday bash Angel some two weeks ago which the actress posted on her Instagram.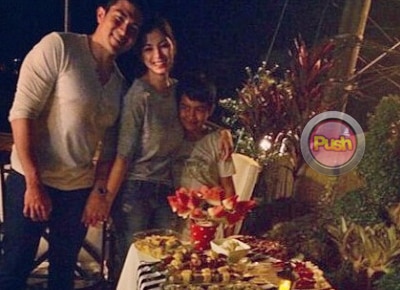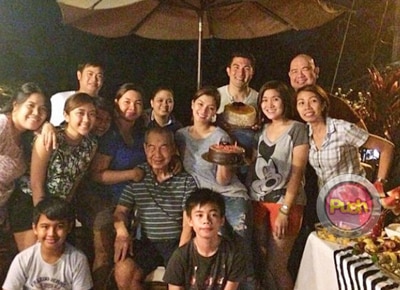 "aww.. Surprise birthday parteey pala namin ngayon!?? thanks naman sa ate ko & friends! :) di ko talaga na halata kasi ang aga ha! Wala na daw time to celebrate sa balur, Haha! Kakunchaba nyo pa si @luckymanzano ha! Ganda ng set up! Thank you!@ellacolmenares @gracealekhine @moshie17claire@yzel18 @marufrancisco #joca #gen," she wrote.