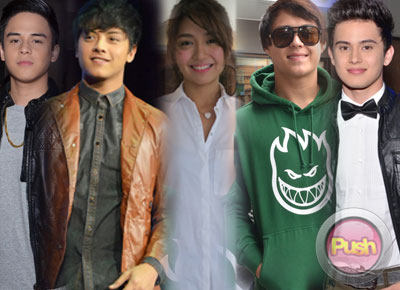 In celebration of the 10th year anniversary of its original airing, ABS-CBN brought back the highly popular series Meteor Garden, the Taiwanese series which started it all and sparked many successful adaptations of the popular Japanese manga Boys Over Flowers, including the Korean version of the same title and the Japanese version Hana Yori Dango.
So if ever the Philippines were to come up with its own version of the highly popular series, who do you think can bring to life beloved characters like Shan Cai and Dao Ming Si? Here are some of PUSH's suggestions:
F4
Xi Men (Ken Zhu)

This fun-loving playboy who almost falls for Shan Cai's best friend is a true player who has a kind heart, but vows never to date any girl for more than a week.
Khalil Ramos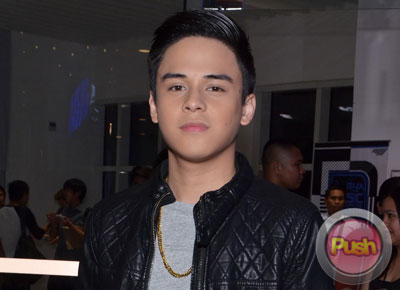 After playing best friend Kiko in Princess and I, Khalil can totally pull off playing rich playboy Xi Men because of his good looks, cultured upbringing (he studied in Colegio De San Agustin in Makati and recently opened his own online shoe business), and good taste in women (we hear he's into Julia Barretto).
Diego Loyzaga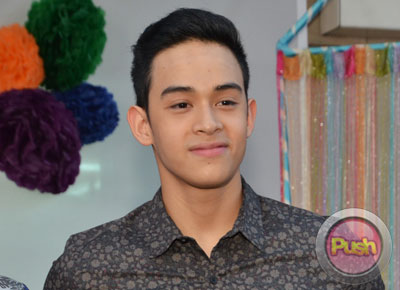 Growing up in Australia for most of his life gives Diego that air of mystery that Xi Men also possesses. In Meteor Garden, he leaves the audience wanting to know more about him which is kind of like what we felt with Diego's roles in Growing Up and Mara Clara.
Mei Zuo (Vanness Wu)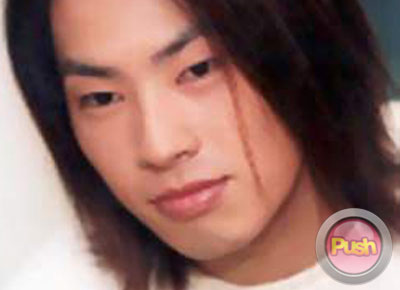 More than just the other playboy in F4, Mei Zuo is a loyal friend who was always kind to Shan Cai and tried to help her all throughout the series.
Kit Thompson
It doesn't hurt that this former Pinoy Big Brother Teen Edition alumni has also had his share of being linked to different Kapamilya stars like Jane Oineza and Myrtle Sarroza so it won't be a stretch for him to feel right at home with the ladies. This half-Pinoy, half-New Zealander also looks up to Channing Tatum which might mean he has the moves that Vanness showed off in the series as well.
James Reid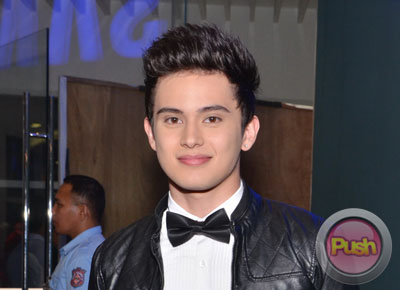 As a former PBB Teen Edition 2010 grand winner, it's a no-brainer this Fil-Australian actor is a hit with the ladies. Which is why we think he would be a natural for the role of one of Dao Ming Si's closest friends.
Hua Ze Lei (Vic Zhou)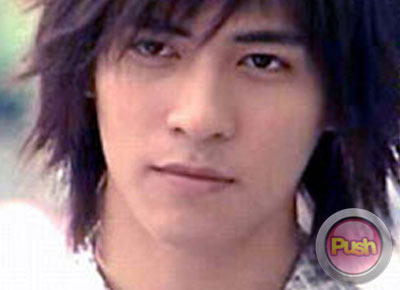 Mysterious soft-spoken, artistic, and kind, the most mysterious member of F4 turned out to be the most popular during our recent PUSH poll. Can you decide who is worthier to play Dao Ming Si's closest ally and at the same time rival in love?
Sam Concepcion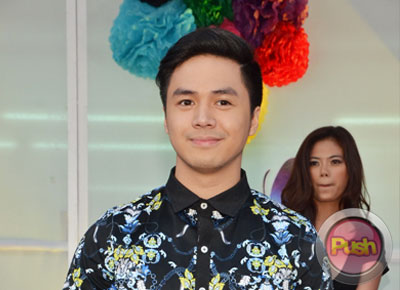 Just like Hua Ze Lei, Sam is also very artistic, musically inclined, and a true charmer with the ladies. Not that he even really has to try, we feel that this talented young artist would be easy to picture as F4's most elusive and picky bachelor.
Enrique Gil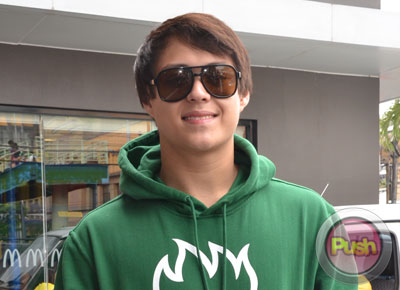 With facial features that make women everywhere want him to be their boyfriend, Quen's innate qualities, having a soft-spoken voice and a gentle demeanor is the reason why he would fit this role to a T.
Dao Ming Si (Jerry Yan)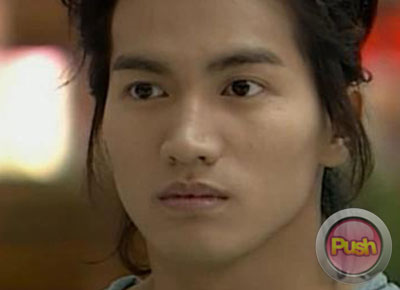 As the stubborn, hot-headed leader of F4, Dao Ming Si goes through life thinking everything can be bought for money, including love. But all this changes when he starts falling for the equally stubborn and outspoken Shan Cai.
Nash Aguas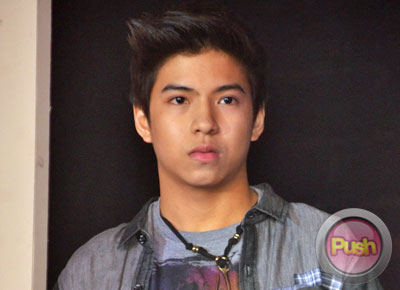 It seems only fitting that Nash would be on this list after he joined a now defunct noontime show's Batang F4 contest in 2003. Now all grown up, Nash has enough of that good-boy-with-an-edge kind of look that makes us think he can pull off being the most volatile attractive rich guy at the Meteor Garden campus.
Daniel Padilla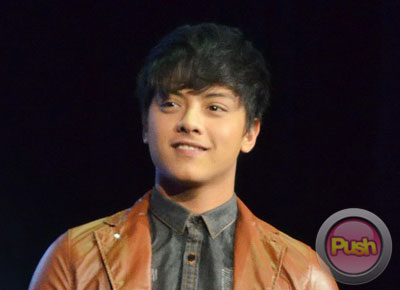 Having entered the public's consciousness with a bad boy image (more from his fashion sense than anything else), fans clamored to see more of the industry's newest teen idol. Just like Dao Ming Si, fans followed DJ everywhere. But when it came to his reel and real life ladylove (you know who she is), this guy turns into a softie, which is why we think he would feel right at home with this role.
Shan Cai (Barbie Hsu)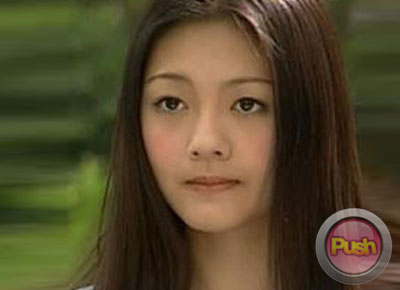 A hardworking and honest girl who loves her family very much, Filipinos can relate to Meteor Garden's lead protagonist not just because of her values in life, but because she is always positive, loving and funny.
Miles Ocampo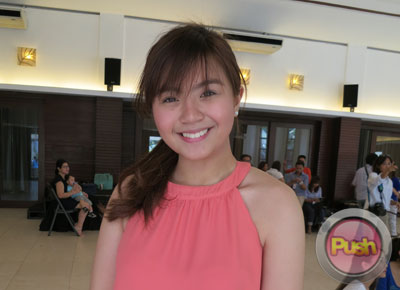 We've watched her grow up from Goin' Bulilit days until she found herself with a love team partner in LUV U and although we're used to seeing her in sweet roles, we feel it would be a nice transition to see Miles play the tough and outspoken Shan Cai.
Kathryn Bernardo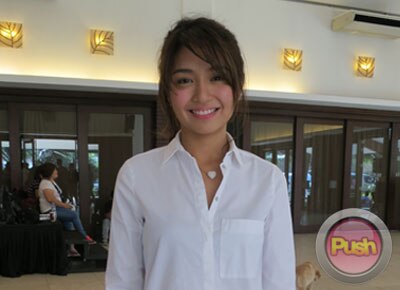 We've watched her in many successful projects to know that Kathryn can play the underdog with no effort. Her charm endears her to the audience and of course, who wouldn't like to see her end up in Daniel Padilla's arms for the nth time?
WATCH VIDEO ON ABS-CBN.COM