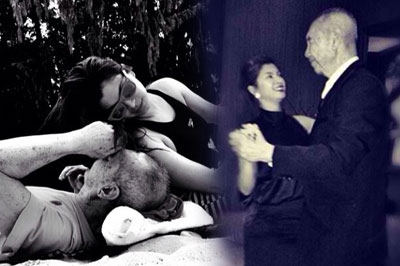 Angel Locsin is known for many things. She is a an activist, environmentalist, actress, niece, aunt, sister, girlfriend and most of all, a daughter. True to her name, she is indeed an angel always ready to lend a helping hand especially to her kababayans in times of dire need, being a Red Cross volunteer. This is also what Gov. Vilma Santos (her future mother-in-law) loves about Angel; she is "matulungin" and she loves her blind father so much.
Angel must have gotten her good heart from her father. She loves her family so much that she wants to give the best for them. But most of all, her love for her father is immeasurable.
Photos from Angel Locsin's Instagram (@
therealangellocsin
), her brother's IG (@
angelocolmenares
) and her sister's IG (@
ellacolmenares
)
I am forever "Daddy's girl". That's my title, that's my job...that's my life! I love you, Daddy! Happy Birthday!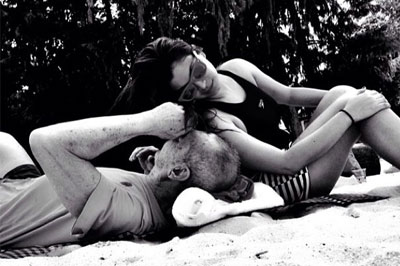 Phuket, Thailand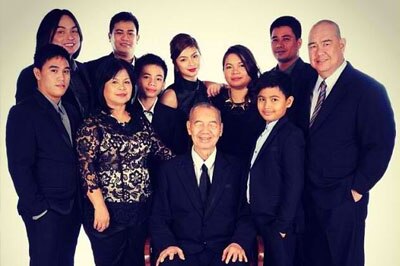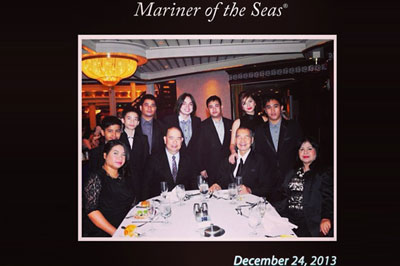 The Colmenares family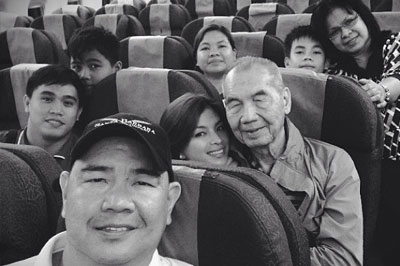 therealangellocsin Balik Pinas! Thank you Lord sa masayang family vacation (Big bro greg, daddy, me, 'lil bro gelo, mama, mga pamangkin kong si nikolai & vladimir, & ate ella) 18 kaming lahat! Di kasya sa pic!