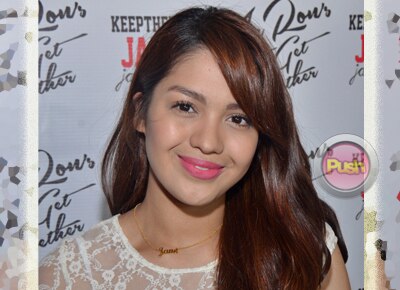 Jane Oineza is apparently exploring her other talents, namely singing. Earlier today, December 6, the teen star posted a photo of herself and Sponge Cola frontman Yael Yuzon in what seemed to be a recording studio.
With just the caption "Exciting!!!" Jane didn't really give much away.
For his part, Yael said on his Twitter account that he had a Sponge Cola gig at PICC but hinted that he was posting a video of what went on earlier. After what he said was some quick editing, he announced that a video of their recording session with Jane was already up on the official Sponge Cola page.
The video shows snippets of Jane recording the song "Move On" in the studio and Yael giving details about the song. He also revealed that the collaboration came about after they made a guest appearance on ASAP Chillout a few months back and someone suggested that they record a song with Jane.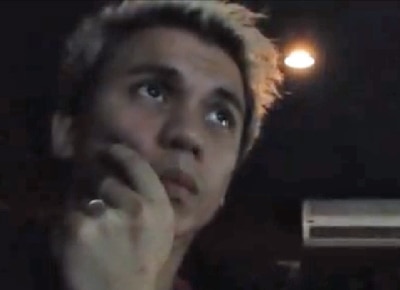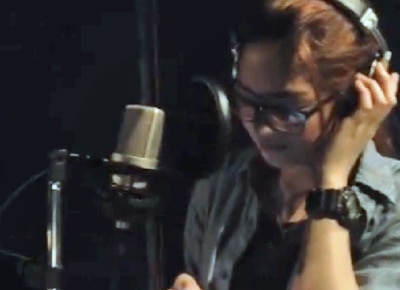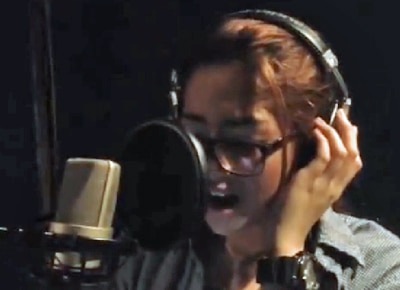 Yael also said that they'll be doing some more work on the song and thanked fans for their support. Jane and Sponge Cola fans will no doubt be eagerly waiting for an update soon.
For the full video click
HERE