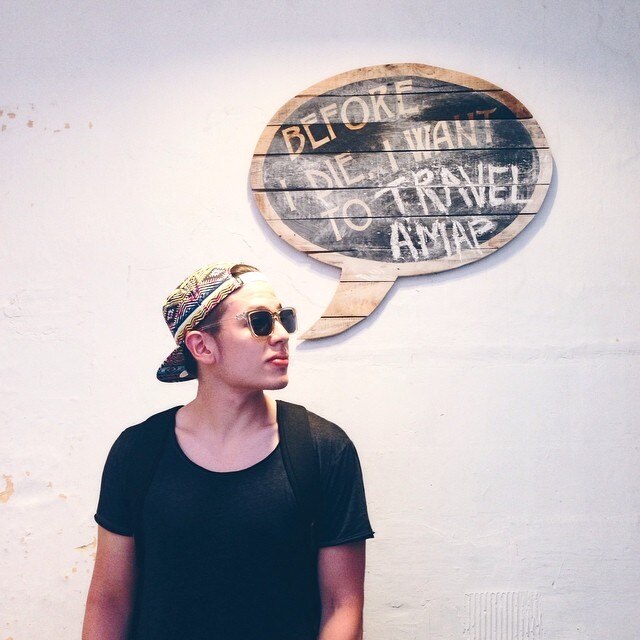 "Once the travel bug bites there is no known antidote, and I know that I shall be happily infected until the end of my life."
He is one of Erap's sons. His mother is Laarni Enriquez. He is Jake Ejercito, and he's a certified travel addict and a sports fanatic.
See photos from his IG @unoemilio and know more about him in his blog unoemilio.com.