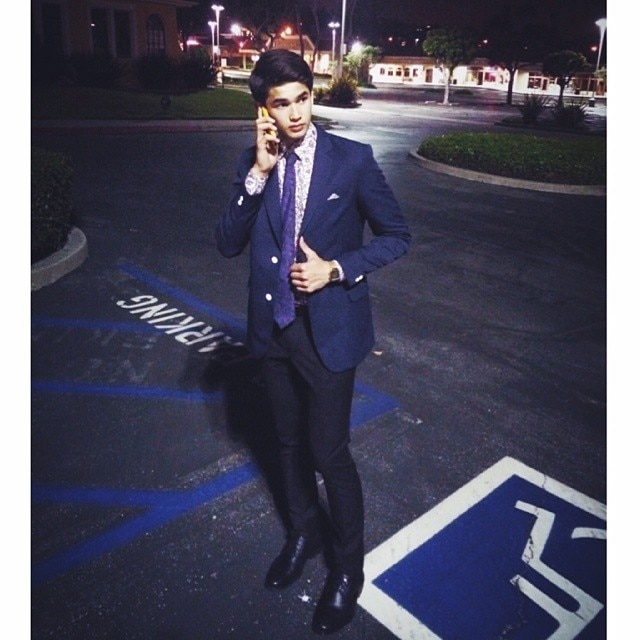 Kobe Paras is the second son of two-time PBA Most Valuable Player Benjie Paras. Kobe played for La Salle Greenhills before deciding to pursue his career in the United States. He represented the Philippines as part of the Batang Gilas U-18 team that placed fifth in the FIBA Asia Championship last August. Earlier in October, he announced that he is UCLA-bound for high school.
Kobe plays for the LA Purple Ghosts, an elite team of teens coached by his Cathedral High coach William Middlebrooks.
High school season will start in January in the US. For now, Kobe is set to play at the Staples Center in the next few days for the LA Purple Ghosts .
His ultimate dream is to play for the NBA and Filipinos all over the world are rooting for him. Good Luck, Kobe!
See photos from the IG of @_kobeparas