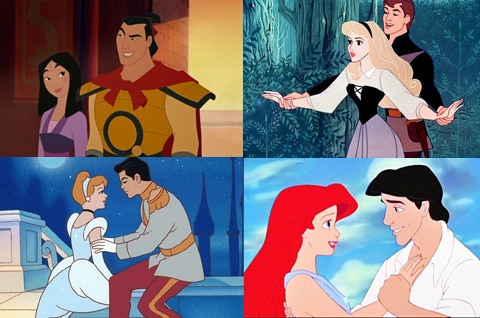 Copyright Disney
What if your favorite love teams attended your Halloween party as fairytale characters? PUSH lists the ideal celebrity reel and real tandems that we wish had their own fairytale.
Sleeping Beauty: Enrique Gil and Liza Soberano
It isn't hard to imagine the Forevermore actress as the bewitched princess who waits for the right prince to wake her up from a hundred years of slumber. After playing royalty in Princess and I, Quen will forever be prince material in our eyes.

Copyright Disney
Beauty and the Beast: Billy Crawford and Coleen Garcia
Billy's sometimes scruffy look doesn't really qualify him as the intimidating and furry leading man in this story, but we can only imagine Coleen as Belle being swept off her feet and taken by surprise (by love) when she fell for her It's Showtime co-host.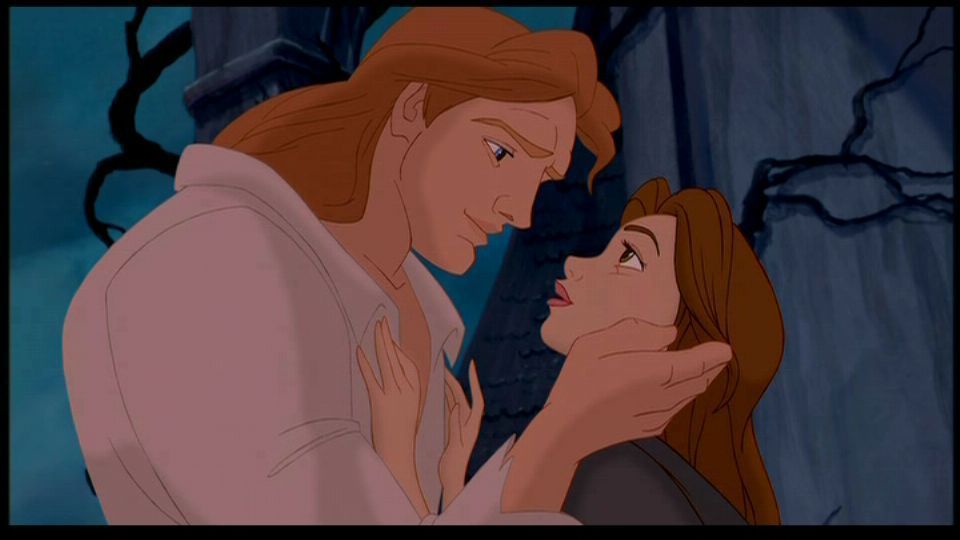 Copyright Disney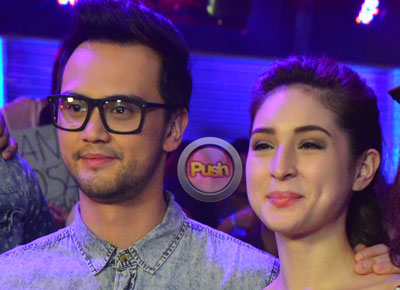 Mulan: Xian Lim and Kim Chiu
In real life, we always see Xian escorting his lovely leading lady like a true gentleman, but we also like to imagine Kim as the fearless and beautiful leader who doesn't need a man to protect her as well. Just like her role in My Binondo Girl, we know she can pull off pretending to be a guy as well.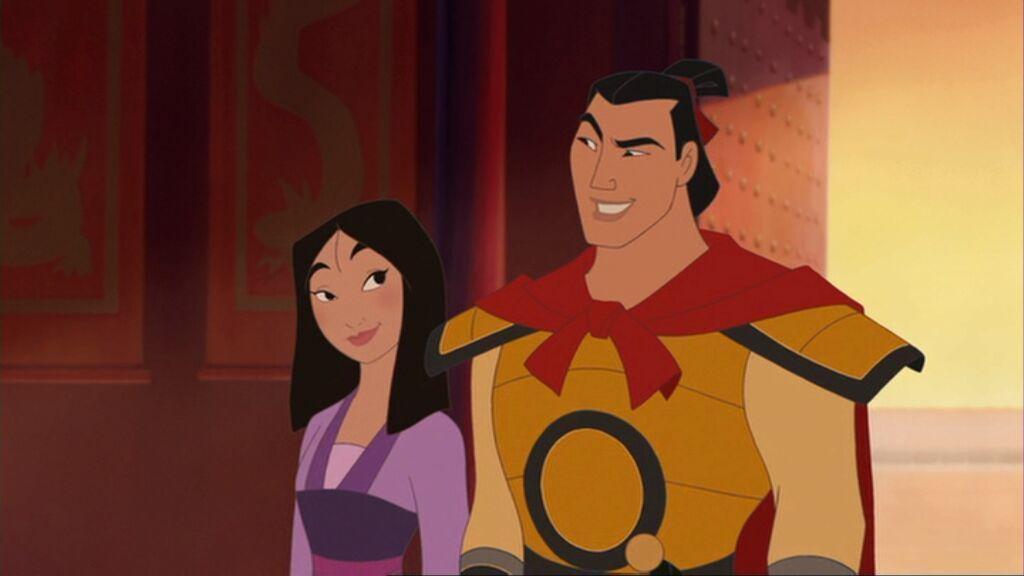 Copyright Disney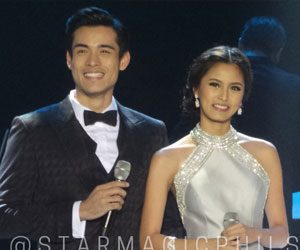 The Little Mermaid: Paulo Avelino and KC Concepcion
Apart from playing Ariel on stage a few years ago when she was very active in theater, it's still easy to picture KC as the independent mermaid, whether it's because of her brown hair or her constant travels to different parts of the world. Paulo would make for a dashing prince who has already made her part of his world.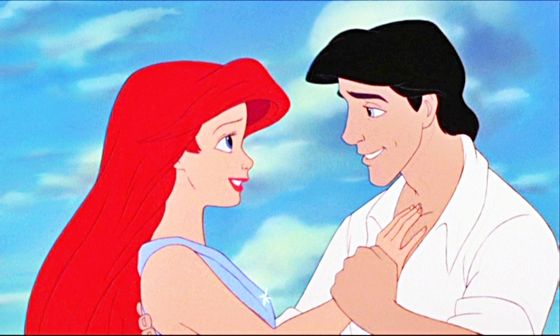 Copyright Disney
(Continued on next page)
Cinderella: Daniel Padilla and Kathryn Bernardo
Regardless which TV show or movie we watch, we always love to see that exact scene when DJ realizes he's finally fallen for the soft-spoken Kath. We can't help but compare this rich and privileged prince and poor oppressed orphan story to their roles in Got 2 Believe.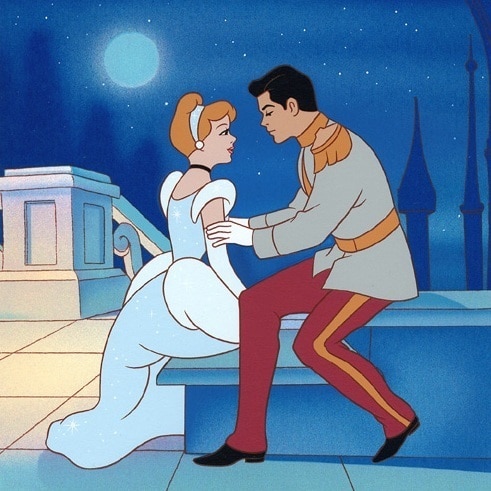 Copyright Disney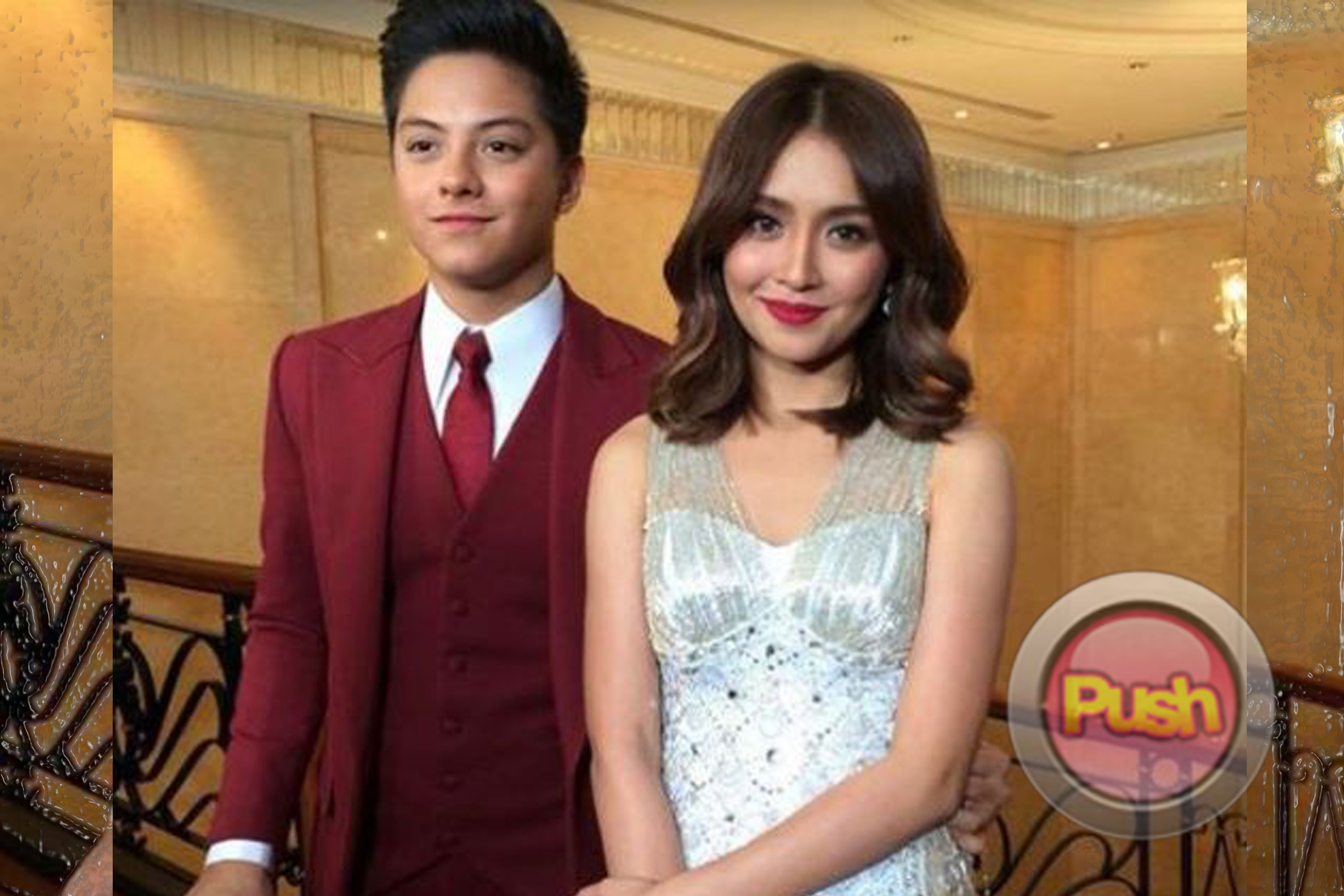 Aladdin: James Reid and Nadine Lustre
Aside from the fact that we think James would be perfect to play a bare-chested prince all throughout the story, we believe Nadine would be lovely as the outspoken and adventurous Princess Jasmine, not so far removed from the character she played in Talk Back and You're Dead.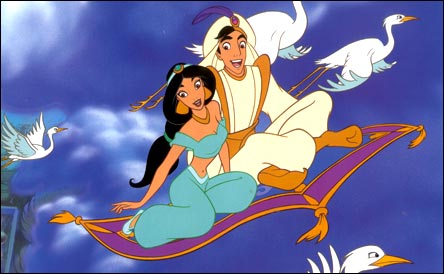 Copyright Disney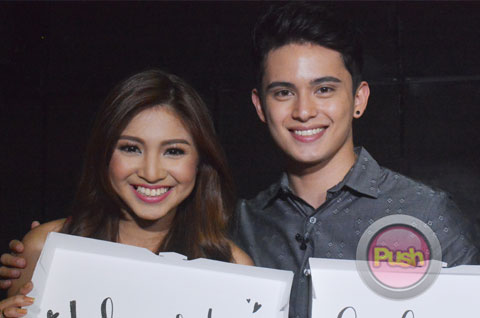 Also for your consideration…
These two obviously aren't a couple but we just couldn't resist not including one of our favorite sisters in showbiz.
Frozen: Toni and Cathy Gonzaga
Unlike their movie counterparts, there's definitely no sibling rivalry in the Gonzaga household as far as everyone is concerned (especially Mommy Pinty). We can totally see Toni play older sister Elsa with an icy demeanor (but with a warm heart) just like her conflicted character in Starting Over Again and Alex as the playful and lovable Anna.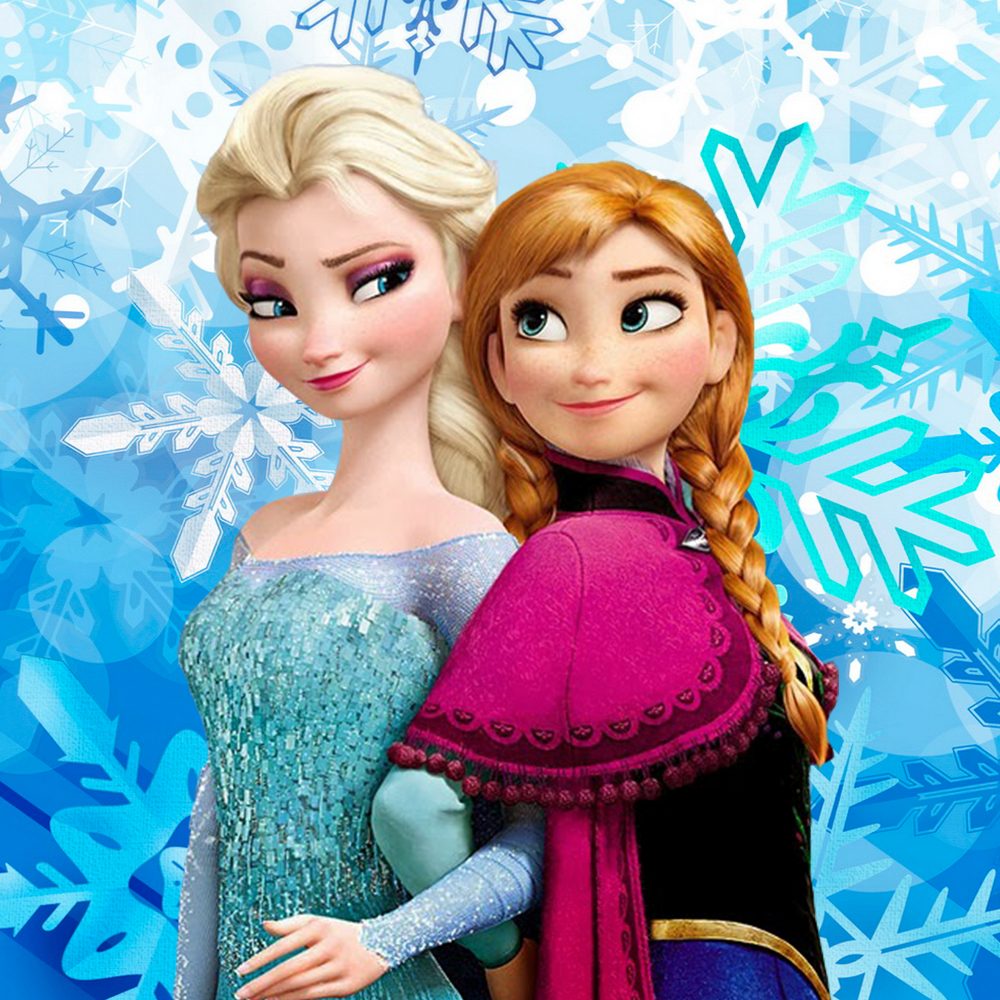 Copyright Disney