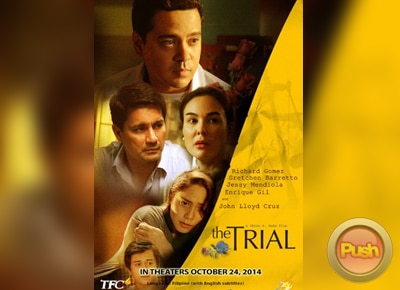 Star Cinema
has scored another masterpiece with its latest offering
The Trial
. The movie, which stars John Lloyd Cruz, Jessy Mendiola, Gretchen Barretto, Richard Gomez, Enrique Gil, among others, is a captivating story about family, love, and hope. From the actors, the director (Chito Roño), and the script, the movie is truly a great piece of cinema.
PUSH lists five reasons why you should watch The Trial:
1. John Lloyd's versatility


John Lloyd Cruz has proven once again his versatility in The Trial. Playing a mentally-handicapped character named Ronald, the actor delivered a believable and outstanding performance. John Lloyd's work is full of passion and heart that his character will grip your heart and soul. It is truly impressive how he breathed life into his character and showed how to express love even in the most unconventional circumstances.
2. It tells a unique yet relatable story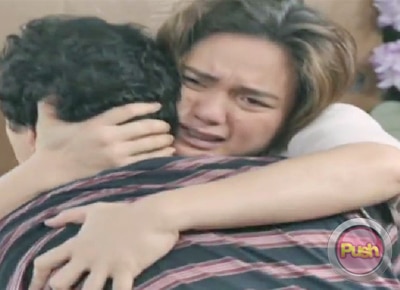 It is without a doubt that this movie is far different from other Star Cinema offerings this year. But despite how unique the story is, it is surprising how we could all still relate to it as it tells some of the most essential values in life like hope and love.
3. Gretchen Barretto returns to the silver screen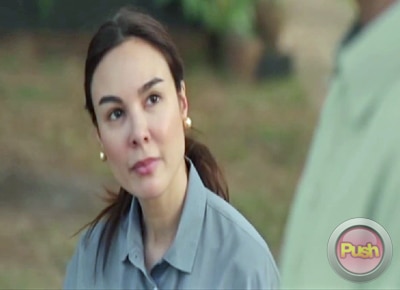 It is truly delightful watching Gretchen Barretto again on the big screen with her gripping and spot-on performance in The Trial. Playing a mother who lost her son and who is coping from a failed marriage, Gretchen demonstrated a performance fueled by versatility and strength. Mothers out there will definitely shed a tear or two with her scenes and moviegoers will realize how powerful a mother's love can be.
4. Jessy Mendiola's fearlessness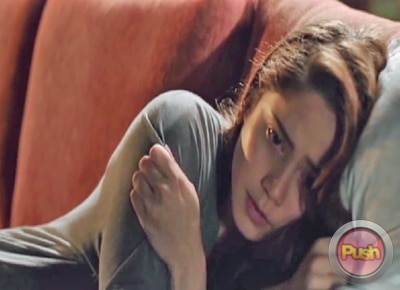 Even playing a complicated character, Jessy Mendiola seemed unfazed and gave the performance of her career in the movie. Jessy plays the character of Bessy, a grade school teacher who becomes involved in a scandal with Ronald (John Lloyd Cruz) which later on led to a rape trial that tested her judgment, her values, and her character. It is commendable how Jessy demonstrated an emotionally-compelling performance. She was a standout and despite starring with more experienced actors like John Lloyd Cruz, Jessy made her own mark in this film.
5. It sends a message of hope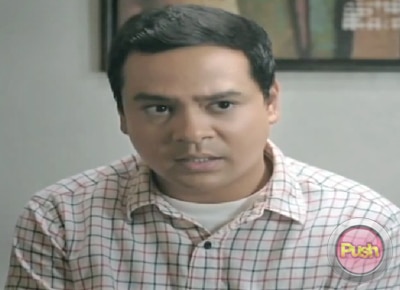 Despite how issues like mental illness, death, broken marriage, gender and social inequality are being tackled in the film, the movie will still remind you that there is hope in every situation. It sends a message that you will overcome the struggles and that sooner or later everything shall fall into place. In these trying times, The Trial will remind us that hope always triumphs in the end.