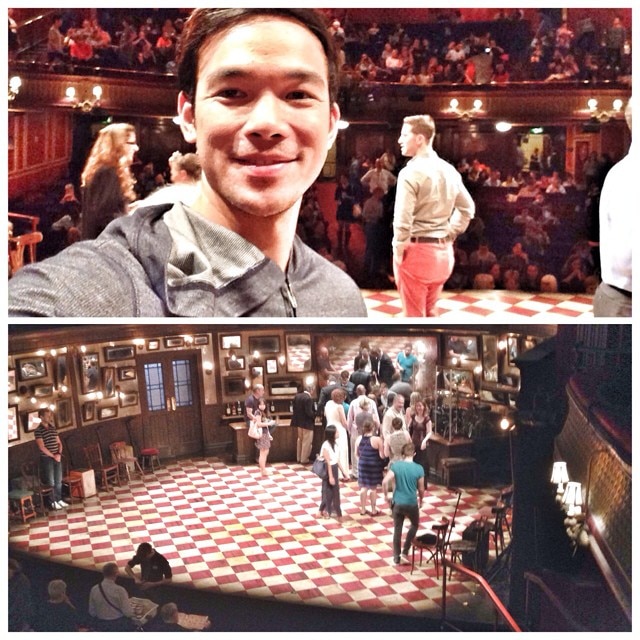 Another Pinoy is rockin' the West End by playing the role of Former President Ferdinand Marcos in a theater play.
Mark Bautista who turned 31 last August 10 is now in London for Here Lies Love, the rock musical by David Byrne and Fatboy Slim. It will start its regular run this first week of October at the National Theatre.


Mark's Imelda is Natalie Mendoza, who is British/Australian w Pinoy blood and who does tv shows in London.
See more photos from the IG of @markbautista