It didn't take too long for Paolo Ballesteros' mad make up skills to be noticed abroad as his "make up transformations" were recently featured by several international media outfits and websites.
Among them were online news website Buzzfeed, famed female magazine's website Cosmpolitan, online female website Pop Sugar, and even American network NBC's Today Show where he landed on the #WhatsTrendingTODAY segment.
America's Next Top Model host Tyra Banks' official Facebook Fanpage even reposted Paolo's version of the supermodel and lauded how his transformation looked like her.
More recently, an unverified commenter claiming to be from celebrity gossip show/website TMZ left an interview invitation on one of his photos.
Yet despite the aforementioned features, fans of the actor –host are continuously rallying for him to appear on Ellen, the acclaimed talk show hosted by Ellen DeGeneres by posting about him on Twitter and eventually tagging the show's official account.
PUSH lists down below Paolo's most loved make up transformations:
Charlie's Angels Lucy Liu, Drew Barrymore and Cameron Diaz
Supermodel Tyra Banks
Pop singer Miley Cyrus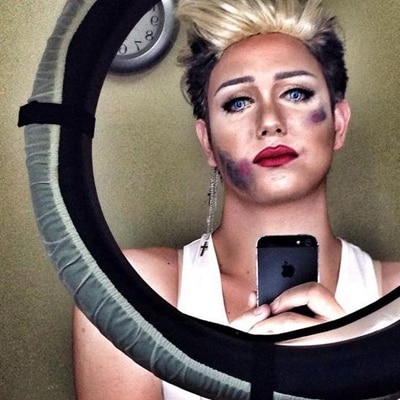 Actress Anne Hathaway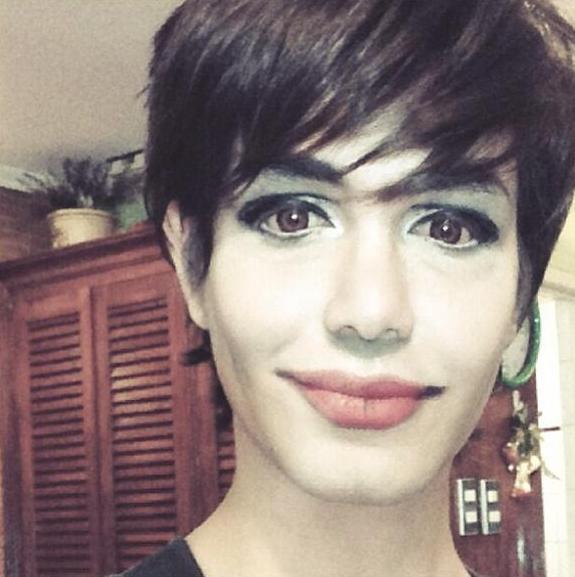 Miss World 2013 Megan Young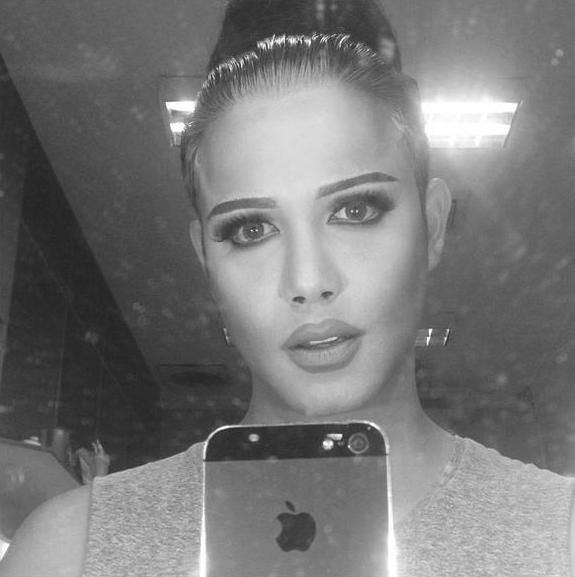 Superstar Nora Aunor
Sexiest Pinay Marian Rivera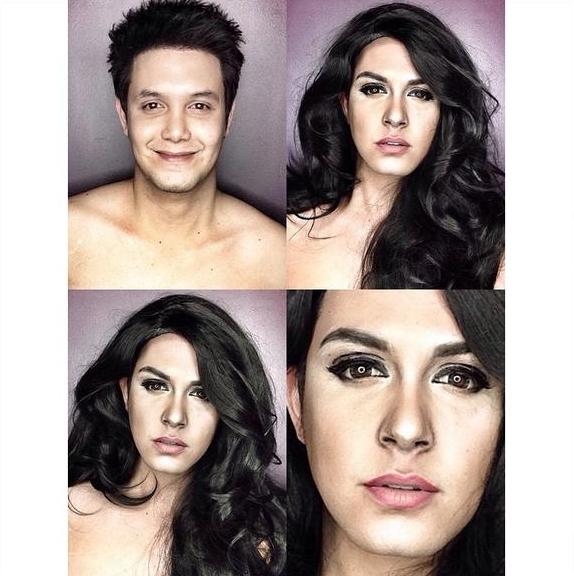 The new international sensation has unfortunately suffered from a mild stroke recently. He has however recovered from it since.