James 'Bimby' Yap Jr. celebrated his birthday last April 19, 2013 with a Spiderman-themed party. The gathering was with the Family's' close friends and relatives.
https://instagram.com/ericksalud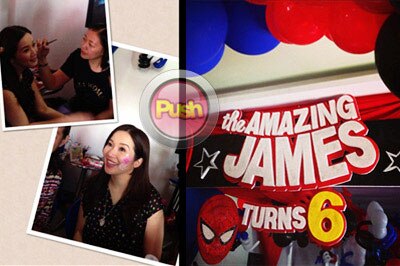 -Pa face paint si @krisaquino214
-Happy birthday Bimby with@pampamintuan
-The birthday boy with mommy @krisaquino214 and Kuya Josh
@johnling75@bangpineda #piccollage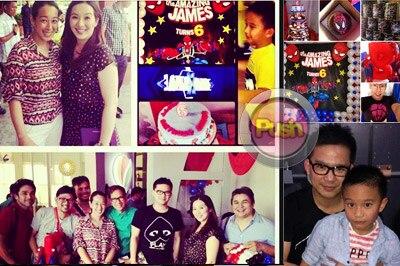 -alvingagui spidy party of bimbs!!! fun fun fun!!!
-lenalonte Had a wonderful break at a wonderful party with wonderful people..
-johnling75 With the bday boy bimby...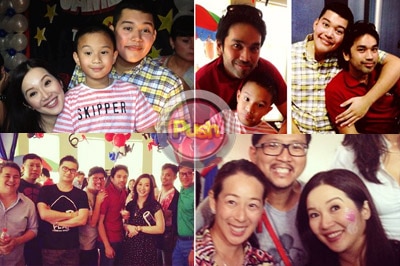 ericksalud
-bernardcloma Birthday of bimby saya namin nandun ang mga kaibigan nami
-bernardcloma Kris and mayor len alonte at the bday of bimby
-bernardcloma Bimbys bday yesterday ang saya nya
-bangpineda Happy to see you Bimby and Kuya Josh #happybirthdaybimby