More memorable lines from Showtime host Anne Curtis.
1. "Come on, naman. I've already had my fair share of wardrobe malfunction. So I think I've learned from that lesson."
–February interview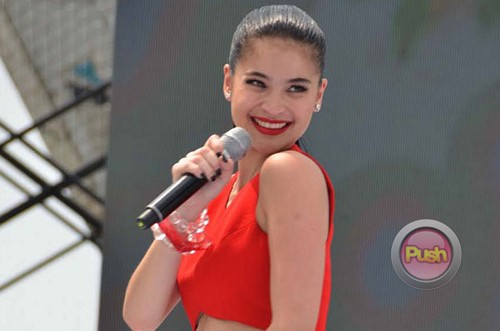 Ironically, despite mentioning that she's had her "fair share" of wardrobe malfunction (In 2010 Anne had a nip slip in Boracay), that didn't deter her from being less than conscious for yet another wardrobe boo boo by donning the risqué black dress with sky high slit during her birthday performance on ASAP 18 last February which gave the illusion that she wasn't wearing any underwear.
Recall that Anne's revealing Boom Sason number inspired the Movie and Television Review and Classification Board to call on a probe on the musical variety show which even had 17 top ABS-CBN executives meeting with the department officials.
For what it's worth, Anne after the whole dress ruckus, was quoted in a separate interview as saying that she'd be "more careful" in picking her clothes from that time on.
2. "I think it was the yummiest kiss, I have to say." –April interview


Why did this make the cut when it seemed so innocent?
Simple because this seemingly flirty line probably inspired a lot of envy among women as she described her intense kiss (or kisses for that matter) with her then No Other Woman hunk leading man Derek Ramsay.
Aside from revealing on the same interview that Derek actually wooed her in the past, she even dubbed her ex-boyfriend Sam Milby's kiss as the "freshest." Lucky Anne!
3. "Concert for the books. Totally inspired. I want to become a better singer. Hahaha" –September Twitter post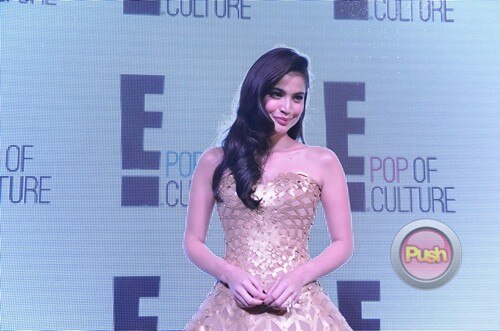 From being a self-confessed singer to a sold-out concert performer, you've got to admit that Anne's courage is admirable and inspiring at the same time. What's more is that despite the criticisms about her singing prowess, the AnneBisyosa singer still continues to pursue her recording star dreams.
4. "We aim to be like Eat Bulaga" –February interview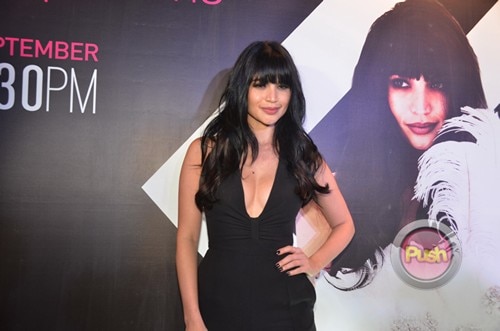 This seemed a little off coming from Anne only because she's one of the hosts of the aforementioned show's direct rival.
Nevertheless, when asked to explain about it the Fil-Aussie actress expounded that what she meant was that she wanted for Showtime to last as long as Eat Bulaga, that's been on air for two decades now and counting.
5. "Uy, hindi. Siya yata si Maja...Majarot ka!" –January Showtime episode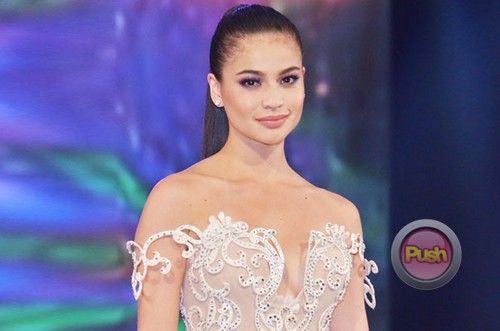 Anne was probably lucky that this quip of hers to her It's Showtime co-host Vice Ganda didn't land her some memes back in January, but it sure did earn the ire of Maja Salvador whose rift with her then bestfriend Kim Chiu came out in public around the same time. Anne, of course, immediately apologized for this random swipe and everything as they say is history.
With the numerous memes that have gone viral online since the most-talked-about scandal of late, perhaps it's safe to say that Anne Curtis' rumored drunken bragging line to Phoemela Baranda "I can buy you, your friends, and this clubs" could rival as the most quotable quote of the year in showbiz.
But even before that horrible bar meltdown took place, the It's Showtime host has actually had a couple of controversial, if not very interesting remarks, that could get you either shaking your head in disbelief, nodding in absolute agreement or laughing ever so lightly.